In a bizarre incident, a mother and son duo developed life-threatening meningitis after they consumed raw centipedes. Centipedes have been often used in traditional Chinese medicine are usually dried or crushed before consumption, however the centipedes they had were raw and carried a parasite called rat lungworm that can enter the brain and cause inflammation inside. The mother was 78-year-old and her son was 46-year-old son reside in Guangzhou, China. Soon after consuming the centipede both of them suffered from a crippling headache and stiff neck.
According to reports by Daily Mail, the son had served the raw centipedes to his mother that he bought from a local vegetable with an intention to help them ease winter cold. However, they ultimately ended up suffering from something major instead.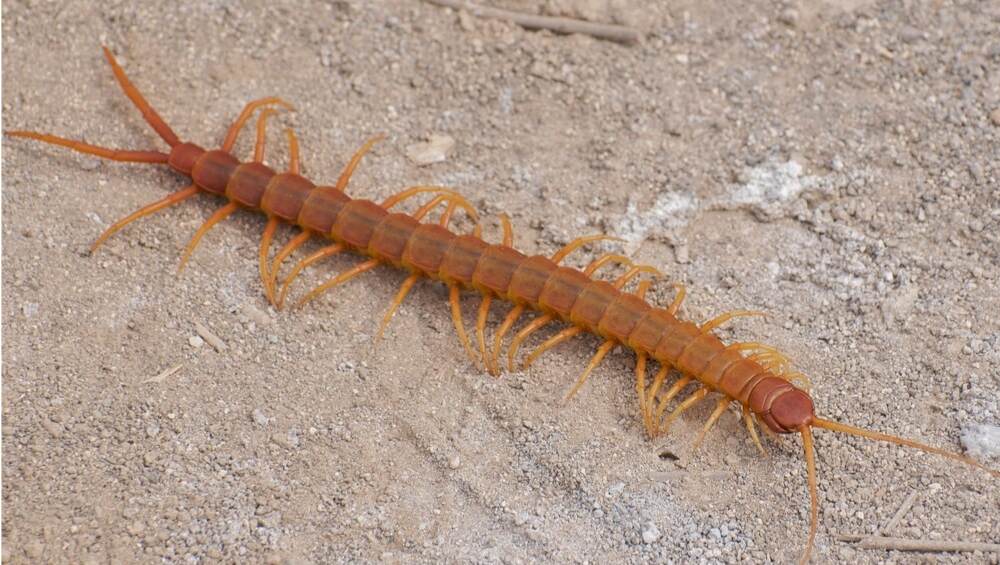 Fortunately, after a treatment of 15 days that included anti-parasitic drugs and steroids both the mother and the son have now recovered. The rat lungworm is usually associated with uncooked snails and slugs, however, this case is probably the first time people developed rat lungworm from centipedes.
According to reports by Daily Mail, the scans found the larvae in the woman's brain and inside the man's right lung. However, the hospital scientists bought about 20 centipedes from the same market and found rat lungworm in seven of those purchased centipedes.
Centipedes have served medicinal purposes in the ancient times in China. However, there have been many studies linked to parasites found in the centipedes making it very dangerous for human consumption. According to Science Daily, 'Researchers from the Southern Medical University and Zhujiang Hospital in Guangzhou said it's the first time the Angiostrongylus cantonensis parasite -- often called rat lungworm for its preference for the pulmonary arteries of rats -- has been detected in centipedes. Centipedes are widely used in traditional Chinese medicine, though usually in a dried or powder form, which does not transmit the parasite.'