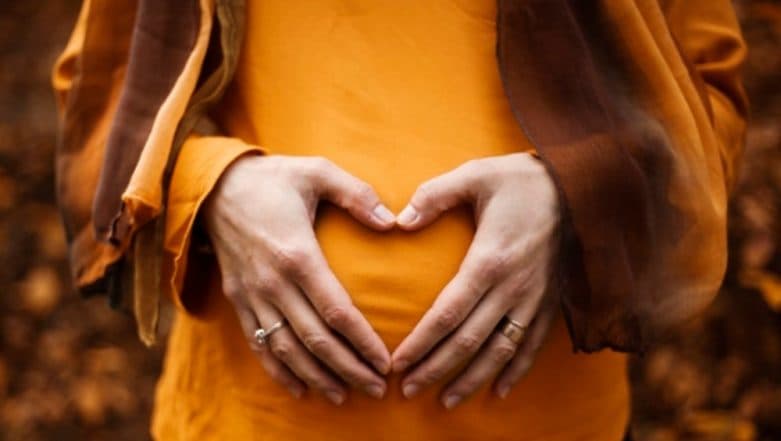 World Preeclampsia Day is observed on May 22 every year dedicated to creating awareness about this hypertensive disorder. Preeclampsia affects 76,000 mothers and 500,000 babies, who lose their lives each year worldwide. Preeclampsia or related hypertensive disorders of pregnancy is one of the biggest causes of maternal deaths in women. Preeclampsia, also known as toxaemia is a condition during pregnancy where there is a sudden spike in the mother's blood pressure. One of the most complicated conditions, preeclampsia is usually caused in the third trimester. Since it's one of the leading causes of maternal mortality, it is important to raise awareness about preeclampsia as a life-threatening complication of pregnancy.
On this day, maternal health organisations around the world join forces to raise awareness and work towards routing the problem. Preeclampsia is a common cause of caregiver-initiated preterm delivery and accounts for approximately 20 percent of all intensive care unit admissions of newborn babies. High Blood Pressure In Pregnancy: Symptoms, Causes and Treatment of Preeclampsia or Toxaemia.
World Preeclampsia Day 2019 Theme
The theme for 2019's World Preeclampsia Day is "Be prepared before lightning strikes", and the objective of this theme is to encourage pregnant women to recognise early symptoms and contact their healthcare providers for immediate action. The theme revolves around the effort of handling preeclampsia or other Hypertensive Disorders (HDPs) before it is too late.
Checking in for the symptoms early on and contact the experts beforehand so that the issue is nipped in the bud. Early diagnosis has always been the key and same in the case of Preeclampsia with diagnosing early things can be better solved.
World Preeclampsia Day 2019 Significance
The Hypertensive Disorders (HDPs) make about eight to ten percent of pregnancies worldwide complicated and therefore it is extremely important to raise awareness about the health problem that cost women their lives during childbirth. And not just deaths the HDPs are also a leading cause of maternal and infant illnesses. Even apart from deaths caused by Preeclampsia, sometimes the illnesses can even cause complications with long-lasting sequelae.
A woman may be at increased risk of health complications such as stroke and cardiovascular diseases. WHO has highlights that non-communicable diseases such as the HDPs, have a disproportionately high impact in low-to-middle income countries where more than 99 percent of preeclampsia cases occur. It is very important to target the aforesaid countries in terms of awareness of preeclampsia.
While medications and early care may be the key to treating preeclampsia, in case, the health issue not treated even after birth (Postpartum Preeclampsia) blood pressure medications that help reduce and prevent seizures are advised.