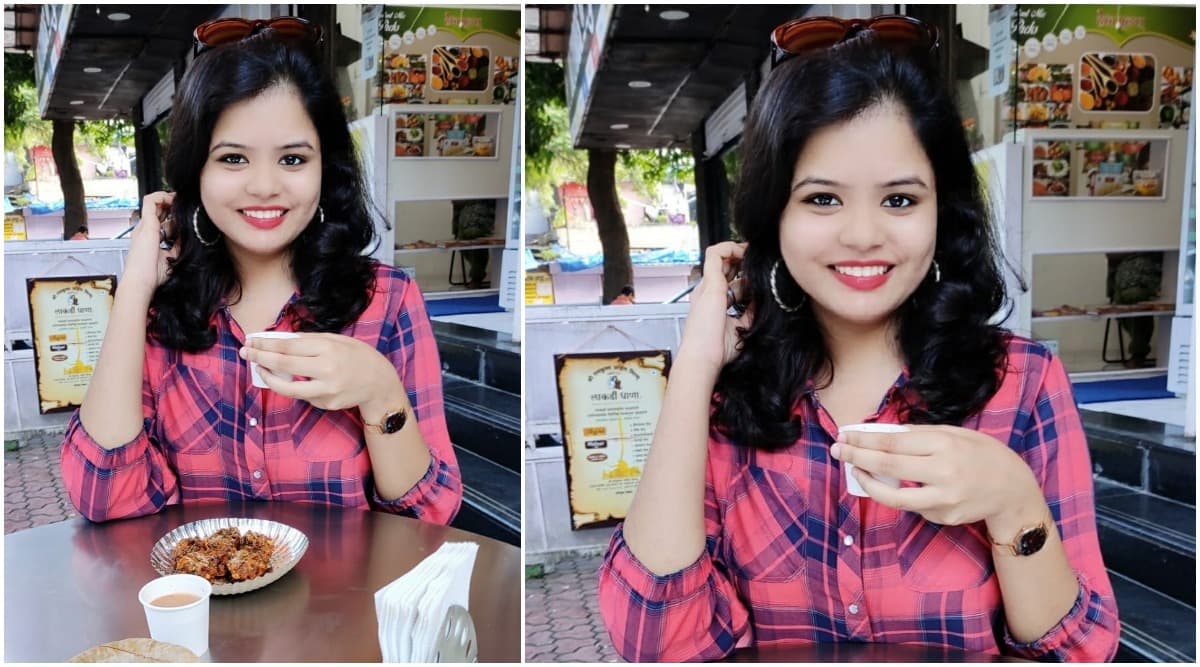 Started young at the age of 19, Saloni Panda is making her name on Instagram (@saloni_panda). She has always been interested in learning new things, especially when it comes to the creative field. She is a Home Chef and an Influencer. She is also a versatile Odissi dancer and choreographer. Not only has she achieved academic excellence, but also achieved a lot in the extracurricular field.
Saloni's page consists of a lot of her home-cooked food that she presents with her beautiful plating skills that are loved by all her followers. She is also known as the "Plating Queen" by many. Her page is known for simplicity. She makes even the simplest of foods look great with her skills. Over the 2 years of her journey, she has collaborated with many brands and has been invited to many high-end hotels.
She believes that being true to your work is the main success mantra. "Never cheat on yourself and your work, be determined to achieve your goal and nothing can stop you from succeeding in life," she says.
Apart from being an influencer, she is also a working professional and knows to balance her work life with her passion. She spends her weekends planning out content for her page. "My weekends are only dedicated to my page, I cover events, cook, go out and create content for the following week". She believes that one should not quit their job unless they feel they have made a sustainable mark in the influencing industry.
She plans to start her making videos as well. It's her dream to host her TV show in the future. She wishes to travel all across the globe and cover the various delicacies in their purest form. "My favorite channels are NDTV Good Times and TLC. I love every show on those channels and I really want to be a part of it someday" she says.
She owes her success to her parents and her brother who have supported her since the day she started "My father isn't with us anymore, but I know as I give this interview he is proud and smiling from heaven". Saloni is a true inspiration to the young generation and is a living example of courage, hard work, and determination.