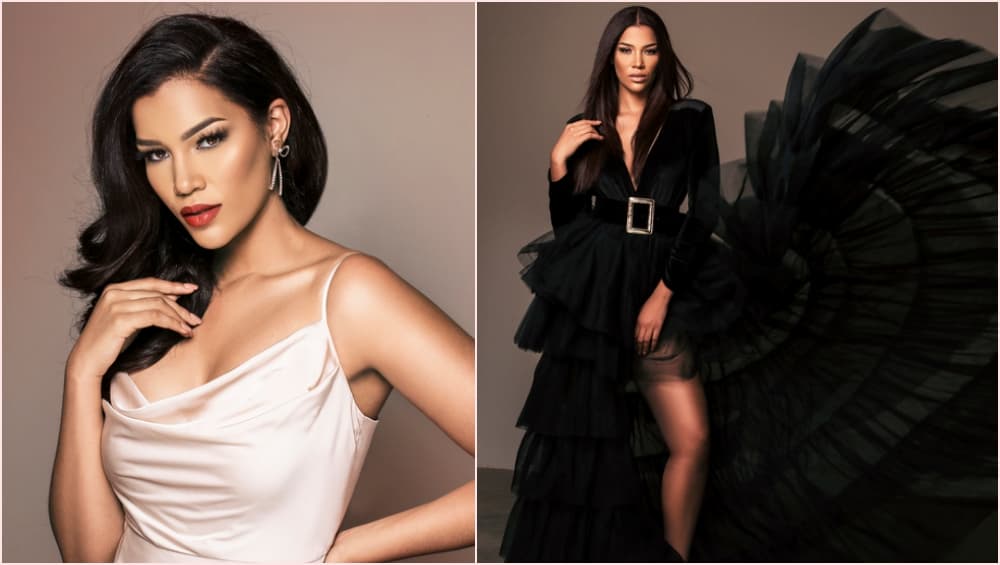 We are at the final hours before we know our Miss World 2019 winner. The preliminary competition for the 69th edition of the beauty pageant is over. Winners of these competitions will also be announced tonight at the prestigious stage. There are many hopefuls, and each country is rooting for their beauty queens who are nailing the event. Amidst the nail-biting moments, one name has quite impressed the viewers. We are talking about Sasha-Lee Olivier! She was the first runner-up at the Miss South Africa pageant in August 2019, which was eventually won by reigning Miss Universe Zozibini Tunzi. With Sasha-Lee Olivier, the country is looking forward to seeing another one of our beauties bring home an internationally prestigious crown. Her gorgeous Instagram pictures are proof that the girl is set to make her country proud at the global stage. But she is so much more than a South African beauty participating at the 69th Miss World competition. With the clock ticking to the final round, let us know some interesting facts about Sasha-Lee Olivier who is set to grace the ramp tonight. Suman Rao All Set to Represent India in Miss World 2019 Pageant, London. 
Olivier is a 26-year-old model from Alberton. She was the first runner-up of Miss South Africa 2019 beauty pageant. Because Tunzi won Miss Universe 2019, as per protocol, Olivier replaced her as the new Miss South Africa 2019. Miss World 2019 Contestant Michelle Dee. 
Miss World Contestant Sasha-Lee Olivier:
Olivier is pursuing a double major in marketing and psychology at Wits University in Johannesburg, South Africa. She was the first plus-size model to feature on the Miss SA top 16 finalist. Who Is Miss Vietnam World 2019, Luong Thuy Linh? Lesser Known Facts About the Beauty. 
Let Her Eyes Do the Talking!
According to media reports, Olivier is a sexual abuse survivor. The traumatic experience is the inspiration for her #ItsNotYourFault campaign.
Girl is On Fire!
View this post on Instagram
The 26-year-old model is also an assistant teacher who hopes to own a Montessori Kindergarten some day and be part of a team that encourages a holistic approach to learning.
Gorgeousness!
Her Miss World 2019 contestant bio describes her interest in painting, writing and dancing.
Olivier's life motto is "everything will come on its chosen day."
The reigning Miss World Vanessa Ponce of Mexico will crown her successor tonight at the grand finale event to be held in London ExCel. It is one of the most prestigious competitions in the beauty pageant world. While we all are cheering for the beauty queens representing their nations, we hope that the best girl win.