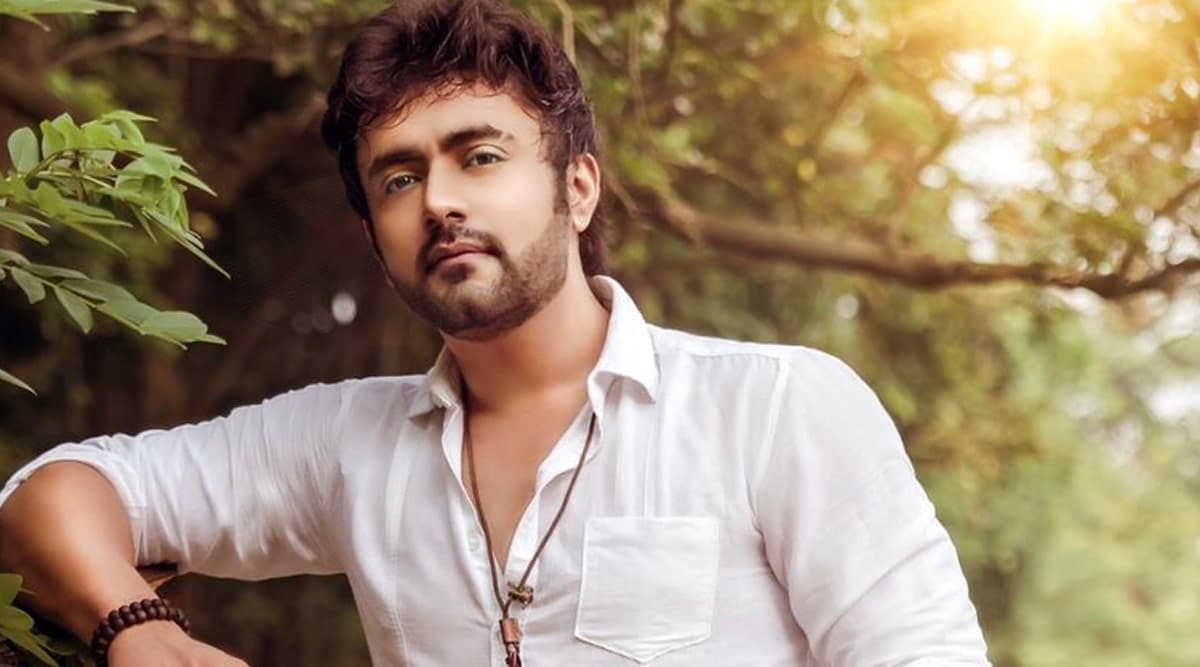 Being in the fashion industry is not an easy task. It requires a lot of self-investment and self-maintenance. You must keep yourself up to date every time. People will look up to you if you have something inspiring to share. Tanuj Kewalramani is a runaway model who has worked his way out in becoming a popular name in the modelling world. He always wished to walk the ramp but the thing that stopped him was his body weight. He earlier weighed 123 kgs after which he lost 35 kgs to get into modelling. A lot of blood and sweat went behind his transformation, thanks to the celebrity fitness trainer Baqar Nasser who helped him in the transformation.
It was during his college fashion show he developed his interest in modelling. He walked the ramp at various events representing his college and later he even had a fashion show at the Maharashtra Utsav in 2014. After his stint as a model, he became a choreographer for many fashion shows in Mumbai's colleges. "Fashion is important. It speaks a lot about your personality and without fashion, everyone would look the same. It gives you a chance to express your style whether it is old school or modern fashion. Every individual is unique who has got a different taste in fashion choices", said Tanuj. Who would believe that a chubby boy will go on to become a successful model? Well, nobody!
Tanuj's fashion sense is what makes him stand apart from all. He keeps himself trendy and can pull off any look with much ease. "I love to dress that makes me feel comfortable. It is about keeping things simple", added Tanuj. The model has also tried his hand into acting and has featured as an actor in 'MTV Love School season 2' and the recently released Bollywood film, 'The Zoya Factor'. Besides this, he was also a jury member for Mr and Miss Universe 2019 Mumbai auditions. With more than 7 years of experience as a model, Tanuj Kewalramani has learnt different aspects of being a creative person. His next plan is to give a try in a reality show and there's no denying in the fact that Tanuj Kewalramani has been doing several things at a very young age.