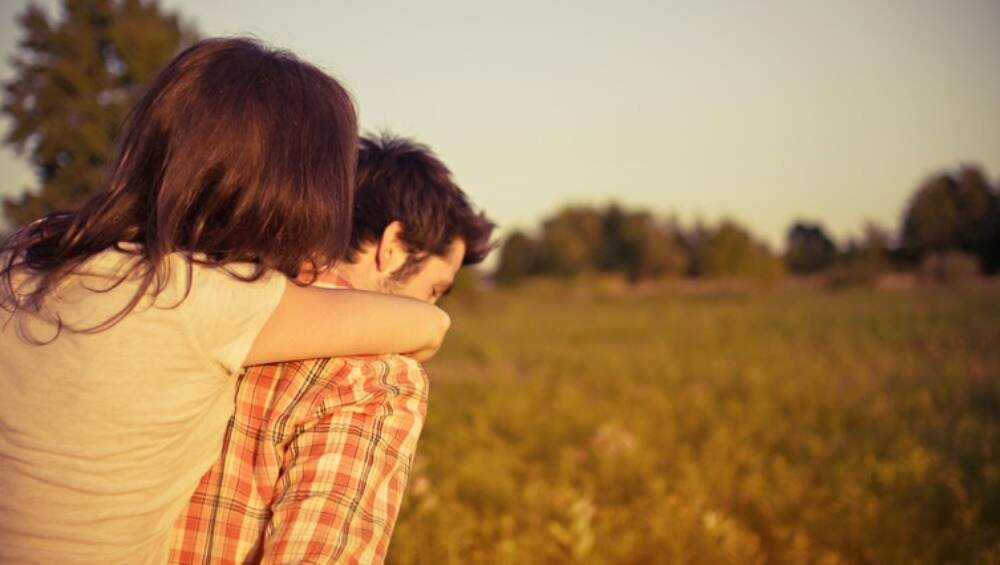 New Year, brings along with itself a lot of pressure especially for all the singles out there because they don't know whom to kiss on New Year's eve. When the clock strikes 12, wouldn't you want to have someone beside you to bring in the new year and kiss the previous year a glorious good-bye? We are already in the middle of December and if you are someone who is worried about being single on New Year's, we've got some tips for you to find that special someone. Being single on such a big occasion can make you feel lonely, which is why, it's important you find yourself a date. Thanks to dating apps, finding a date or a partner isn't rocket science anymore. So, how do you put yourself out there? How to find yourself a date this New Year 2019? Let's look at a few options to try. First Date Tips: 5 Crucial Things to Observe in Your Partner That May Say a Lot!
Approach Your Crush
If you've been crushing on someone big time since quite some time, don't you think it's time to take things forward? Make your first move and ask her out on a date. If she says yes, and if all goes well, you can go out with her a couple of times more before you decide to celebrate New Year's together.
Tinder To The Rescue!
Finding your date for this New Year is just a right swipe away! You can always seek for dating apps that can come to the rescue if you're having a hard time finding a date. Sign up on Tinder or Hinge or even Bumble and all you gotta do it swipe right!
Friends of Friends
If you have a good social circle, there's always a possibility your friend could introduce you to one of their single friends who are also looking for the same things as you. It's always a great idea to approach someone who your friend knows because that way, you can trust them with who they are as a person. If things go well, you guys could end up kissing each other on New Year's eve. If not, don't forget, there's plenty of fish in the sea.