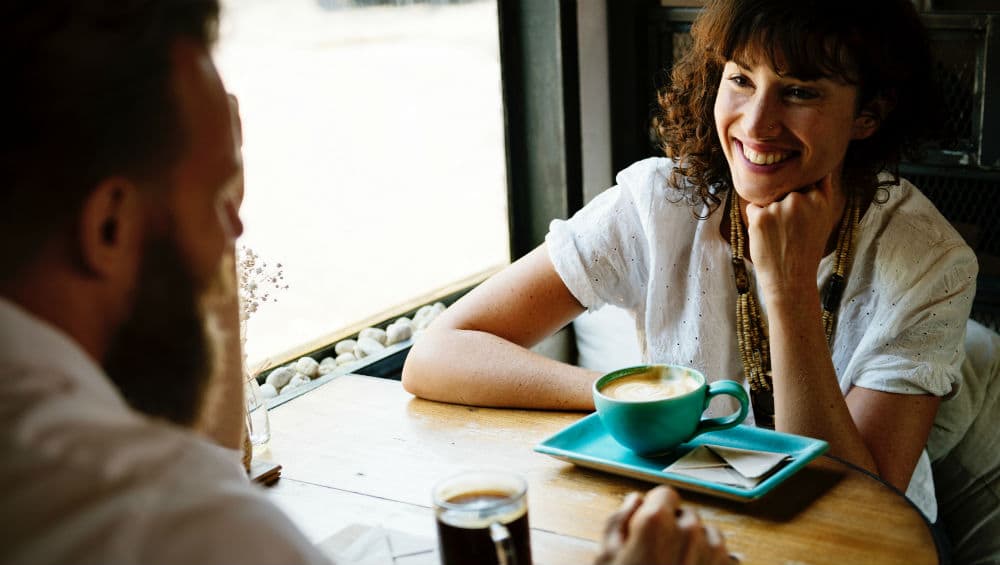 How tricky can first dates be? Well, to be honest, they're the easiest because the first impression is the last impression, at least in this case! How much effort a man puts in the first date is a strict indication of how much effort he's going to put in the relationship eventually. Certain behaviourisms and mannerisms are definitely to be observed when going with a guy on a first date. What are those? Let's find out. Want a Perfect First Date? Here Are the Dos and Don'ts You Must Jot Down Real Quick!
Does he Look Presentable?
Ladies, does he put in the effort to look presentable and dress up well? If he ends up coming on the first date in a casual pair of shorts and a t-shirt, you know he's not put in half as much effort as you did. That's your first cue!
Does he Bring up an Ex?
It's very important to be completely honest and transparent on the first date but also very important to not bring up an ex. If he constantly goes on about his ex or asks about yours, then there's something totally wrong with him.
Is he Hygienic?
Hygiene is THE most important factor when it comes to a first date. Do his teeth look clean? Has he shaved and come for the date? It's is highly crucial to maintain personal hygiene when going on a first date, for men and women both.
Is he Passionate About Something?
It is so important to have a partner who is passionate and ambitious about something. It could be a sport or work or anything – make sure he has a passion and has the fire inside him to follow his passion and dreams.
Does he Live a Healthy Living?
Try and find out if he lives a healthy living. Casually bring up a fitness activity and see if he talks about his fitness regime. It is extremely important to have a partner who follows dietary restrictions and a disciplined lifestyle instead of dating a sloth.