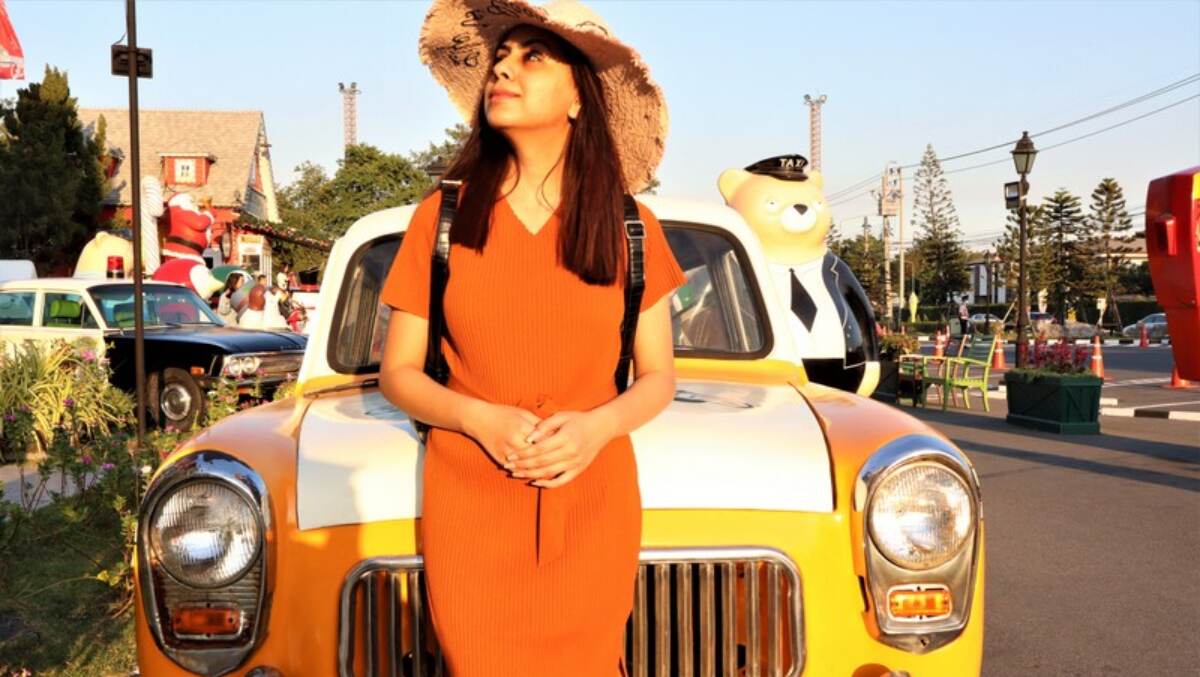 Surabhi Verma, a Multi-passionate Entrepreneur, author is regarded for creating her personal brand online as an author and journalist. Surabhi Verma, is the founder of The Inception Media and author of the book 'And She Quit Her Job' through which she aims to inspire millennial to create an unconventional career. Now an expert in personal branding and content strategy, Surabhi Verma quit her high-profile corporate job and decided to build her career the unconventional way, just when she was 25. "It is a professional blessing to work for yourself and generate money while doing what you love the most. Three years after quitting my corporate job, I have complete creative autonomy on the work that I do. I have no boss, no fixed work hours and no cubicle. Instead, I have my team, a beautiful studio, and most importantly, I report to myself. Becoming an entrepreneur was never a choice. It happened gradually as I learnt more and kept experimenting on my interests."
Surabhi Verma believes that her book 'And She Quit Her Job' is written for millennials who are stuck in a never-ending rat race and tells why this is the time to opt for unconventional career paths."As career choices are going under paradigm shifts and millennials are entering the job market globally. Today's young aspirants need to look out of just a decent salary option or a safe occupation while making career choices. They need to value purpose over pay cheques. We need to see what difference are we making. Through money is a potential motivator, for today's generation, happiness should b the prime goal for them "Millennials also need to aspire for their careers to have flexible hours options for working from home and the freedom to work outside of the usual 9-5 hour work schedule.
They need to recognise that the work is important but they need to prioritise the quality of life over anything as now anxiety is ruling over the minds and depression is taking over young people's life. Surabhi herself quit her high-profile corporate job and decided to build her career the unconventional. Apart from being an Author Surabhi is also an entrepreneur by the name of The Inception Media, Surabhi Verma has worked with world-renowned clients who are billionaires, CEO's, life coaches, athletes, and celebrities.
Her end goal is to create content in any form that sparks a positive change. To remain stress-free, Surabhi takes inspiration from Gary Vee, Marie Forleo and Elizabeth Gilbert. Their work is empowering and it cancels any form of negativity! And that is her prime goal. The book also talks about building a sustainable career and breaking the monotony of 9 to 5 jobs in order to find a better and more interesting career option for yourself.