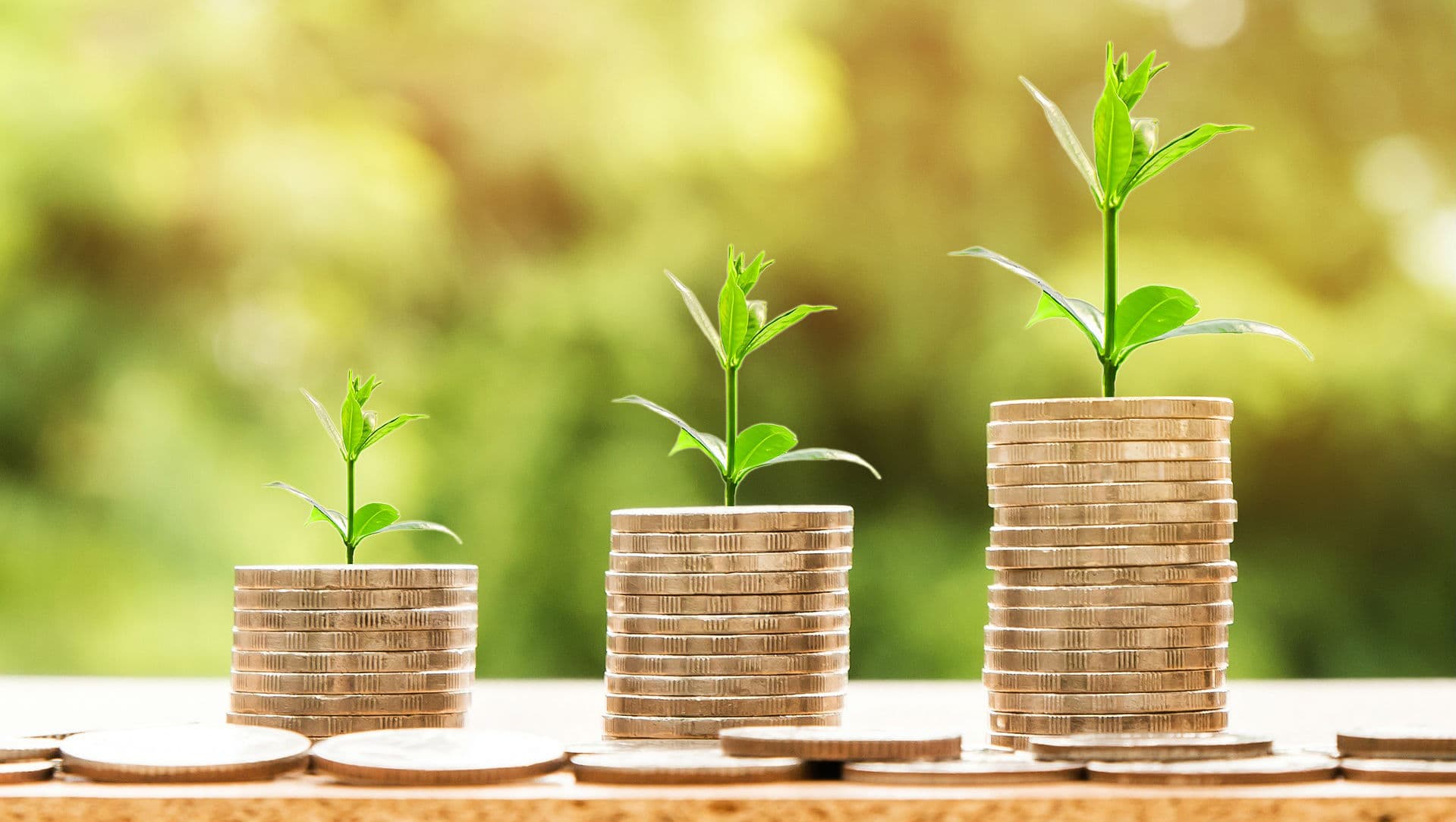 Mumbai, October 29: The World Savings Day was established at the International Savings Bank Congress (World Society of Savings Banks) in Milano, Italy on October 30, 1924. The idea of celebrating this day was to educate families, children and thereby the whole society to save and particularly convince them of the importance of saving.
On the occasion of World Savings Day, which is being celebrated on October 30, LatestLY has curated a list of few tips for those in their thirties and planning to save money.  The Thirties is a very crucial phase in one's life, where one needs to make a few crucial important financial decision to ensure that you have a smooth ride going forward.
Avoid spur of the moment purchases
In the age of e-commerce sites and with thousands of sale offers running every other day, it becomes very difficult to resist and not take part in the shopping activity. However, if you are a big-time shopaholic, then set aside a fixed amount every month and don't cross the limit in buying unnecessary things. Avoid spending unnecessarily on things which you don't need at the moment and they can wait.
Avoid building up debt on your credit card
Don't fall into the credit card trap. It is extremely simple to pull out your credit card and purchase any costly item. However, you need to repay the amount. Never do part repayment also pay the full amount. Debt on your credit card is the worst kind of debt that you can gradually slip into. Be very cautious when you are using your credit card.
Have an emergency fund ready:
You should always have an emergency fund, which you can fall back on when you need it. Make sure you set a fixed amount of money aside every time when your salary gets credited. Make it a point to not touch the money for irrelevant uses like paying your credit card bills or phone bills. The best way is you can start a SIP, where a fixed amount will get deducted from your account every month on a fixed date. In this way, you don't have to remember every month to save the amount.
Avoid too much of ordering from restaurants or dining out
With the huge food ordering options available, thanks to the online food aggregators and dine out options, everything is at the beck and call of a mobile click, people these days tend to eat less home food. One should strictly avoid that and restrict dine out options to only once a week maximum. Not only will it help you save money, but it will also be beneficial to your health.
Buy a medical insurance plan
The medical emergency can happen anytime, so the best way to deal with it is by staying prepared. Buy a medical insurance plan, which will be able to take care of basic things like hospitalisation, medication and other things. You can also buy a term insurance plan, keeping in mind the future of your family. God forbid if something happens to you today, then your family will have the money to fall back on and won't be stranded.
Start saving money for your spouse and children
This is the time when you need to start saving for your spouse and your children as well. Considering education today is an extremely costly affair, create funds accordingly, which your family can use when they need it.
Invest in property
If you have been planning to buy a property, this is the time when you should be doing it. You will be taking a loan and the time given to repay the loan is usually 20-25 years. So one should always think of such long term investments while they have a couple of years left in their job. The aim should be to repay the loan whenever you have money in your hand and reduce the monthly EMI.
Invest in Mutual Funds/ LIC/ PPF and other saving schemes
You should invest in LIC and PPF plans, they are extremely safe. If you are planning to invest in stocks, study carefully the market and then go ahead. One should invest in the stock market keeping in mind that the money has to be kept for a longer period.
Start your Retirement fund
In your thirties, retirement option may look like a distant reality, however, within a couple of years, you will soon be reaching the age. So if you already haven't started saving for your retirement, better start now. Invest in LIC and other retirement schemes that guarantee growth and return at the time when you will need the money.
So be smart and start saving today. Don't spend on the unnecessary things and save for your family and loved ones. Don't ignore health and