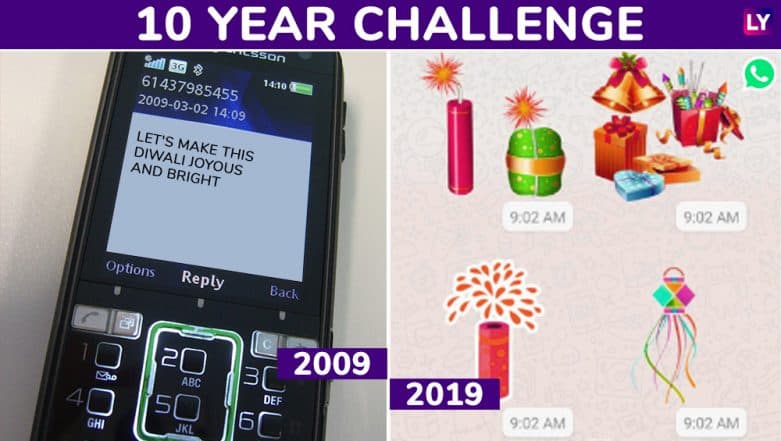 The social media is gripped with documenting the change in personalities with the latest #10YearChallenge. Visiting back to the old pictures is always a delight and brings back fond memories. So people are enthusiastically sharing their picture collages on social media comparing 2009 with 2019. But every trend that emerges on social media has a bunch of people, ready with jokes and memes being made on it. While some are happily indulging in sharing their own pictures, some have found hilarity of the situations that have remained constant over the decade. Some jokes and memes are being shared online about this challenge and we too could not help but make a few of our own. #10YearChallenge Takes Over Social Media; Flipkart Shares Before And After Images, Zomato Does It Differently (View Pics).
What or who exactly started the #10YearChallenge is still unclear but it has gripped everyone on social media and how. The trend has emerged in just about a day. Celebrities too are sharing their decade-old pictures. But while we all go through and merge our old pictures with current one, let us look at some jokes that are also shared about the social media challenge.
MDH Uncle is Eternal
Asli masale Sach Sach. #10yearchallenge #2009vs2019 #baghban pic.twitter.com/jUpAtFC4xB

— Ankush Bahuguna (@AnkushBahuguna) January 16, 2019
But Bunty Grew Up!
#10YearChallenge pic.twitter.com/3K0qIbHynn

— Wes kuruNi (@wes_kuruni) January 16, 2019
Metro Construction Does Seem Like Ages
#10yearchallenge #MetroConstruction pic.twitter.com/Ws2vyny0ny

— Comedian Praveen (@Funny_Leone) January 16, 2019
Broke Since Years
View this post on Instagram
This one hurts!
Most heartbreaking transformation 💔#10yearchallenge pic.twitter.com/MO2PPbR7Cb

— Apurva Ahlawat (@senseslayer) January 16, 2019
Truth be told!
This is basically what happened🤣 #10yearchallenge pic.twitter.com/012PD0R6eW

— Jennifer Monzon (@sarai4336) January 16, 2019
We too couldn't resist from being a part and contributing to the #10YearChallenge jokes and memes.
Who Types now?
Ye Rishta Ab Tak Kuch Kehlata Hai!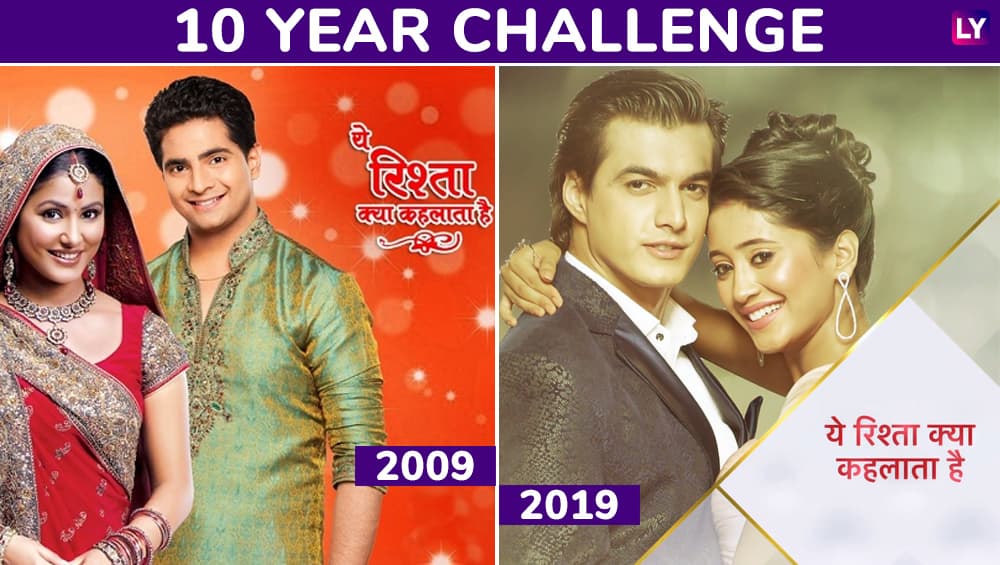 Music Streaming Has Changed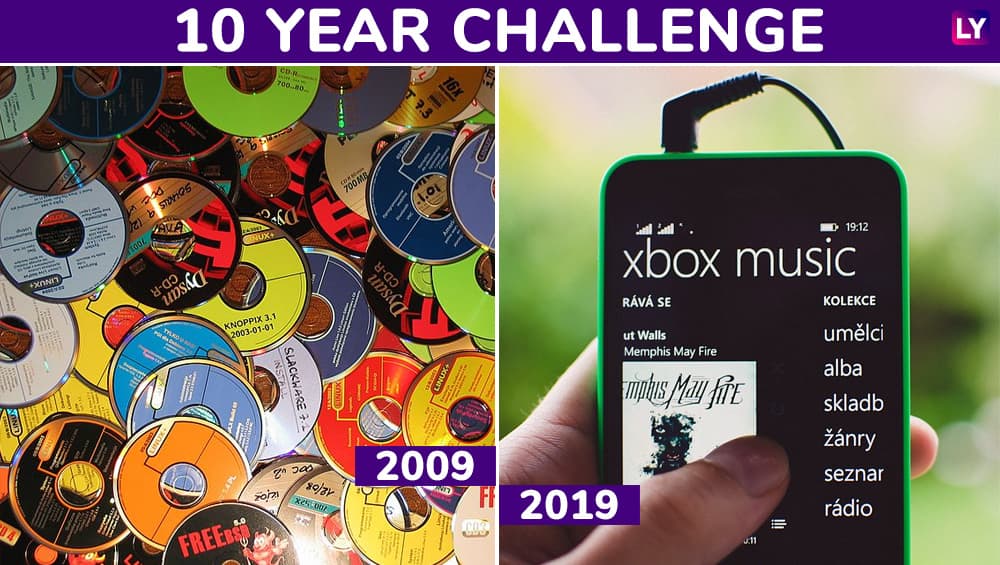 Can You Recognise Vivek Oberoi?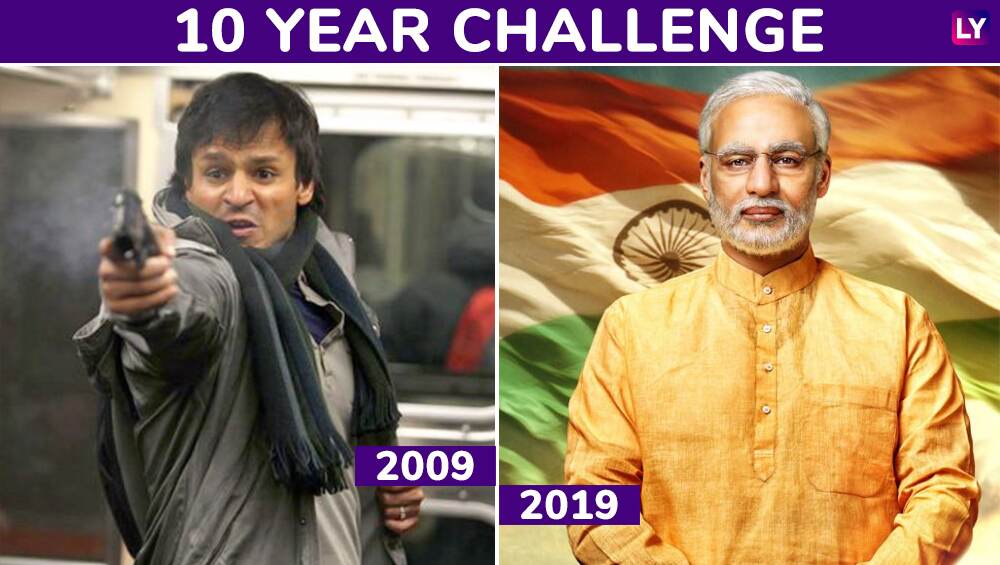 On Field Anger to In House Anger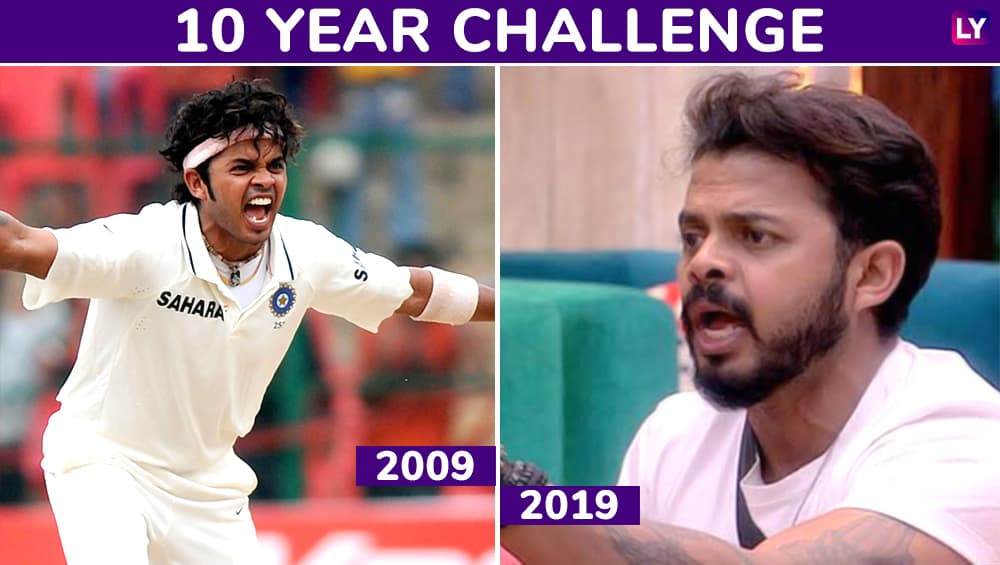 But Some Gifts Don't Change At All!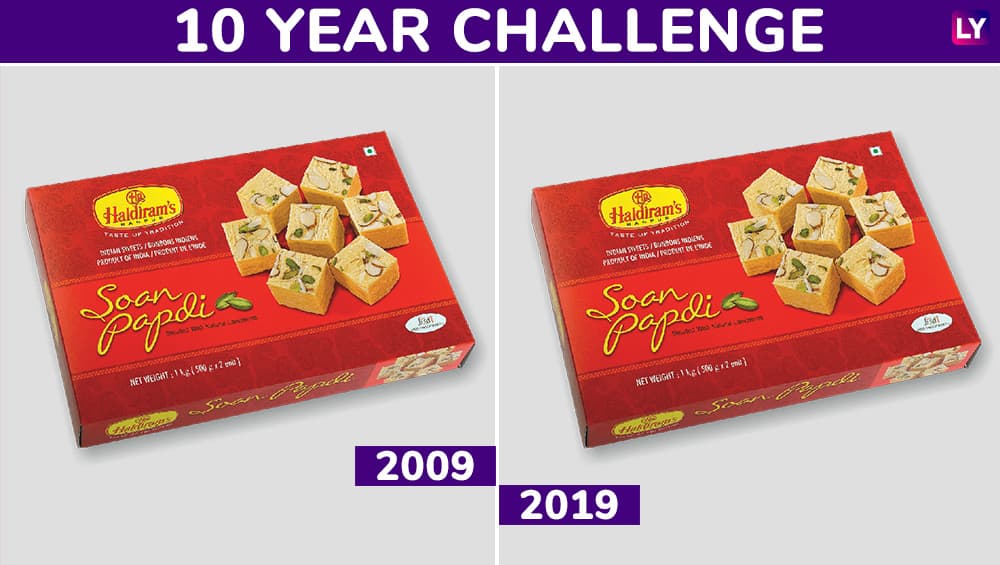 Well, while the world has changed in a decade for some, for others there's not much of a difference in life. So staying broke should be a well-accepted trait by now, shouldn't it? From pressing buttons to swipe and type, from clicking to scrolling, we have sure changed with the advent of technology. Songs in the playlist may be the same but mode of listening differs, language has modified into slangs and with the coming years, there will only be more changes. As you scroll through this article, don't forget to share these funny memes and jokes with your friends.