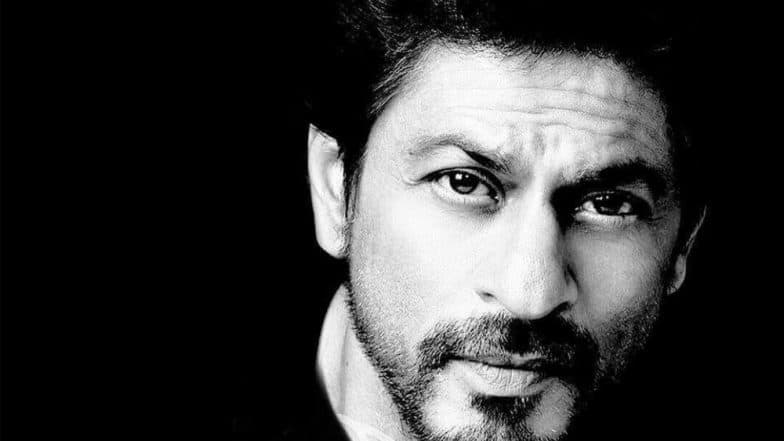 Nation is right now in the state of despair and agitation after the deadly Pulwama terror attack. The attack made by a Pakistan terrorist group, killed over 40 CRPF Jawans and left several others injured. Post this, people are condemning it strongly and are even donating to the families of the martyrs. Bollywood too has taken a decision to condemn it by observing Black Day on Sunday. Celebs like Akshay Kumar and Amitabh Bachchan set an example by donating money to the Martyrs of Pulwama Attack. However, amid this, an old video of fake news of Shah Rukh Khan donating Rs 45 crore to Pakistan gas tanker accident victims is going viral again. Akshay Kumar Urges People to Donate for CRPF Martyrs of Pulwama Attack via bharatkeveer.gov.in Official Website; Warns of Fake Sites and Apps.
Although, SRK is known to be generous with his donations, it was clarified long back that the superstar has not donated any money to the Pakistani victims. After the fake news started going viral on the social media, a popular news portal checked the news with SRK's team and it turned out that the news is false and that he has not given any such donations. However, years later, again the video is going viral on social media and the fans are commenting on the same.
Here is the fake claim:
शाहरूख खान आपने pakistan को 45 crore donation दिया था.

जहाँ रहते हो वहाँ के Heros के लिए नही है क्या ??? @iamsrk @PMOIndia @narendramodi @Doval_Ajit12

— Ranveer (@Ranveer12x) February 16, 2019
Here's the truth behind the viral video:
However, we all know that the King of Romance has been making us proud through his films and by being a generous human being. Hence, the video going viral right now makes no sense, especially knowing that he is the pride of India. SRK also has maintained in his interviews that in Islam one does not and one should not talk about charity (donations made for his fellow citizens). In fact, he is one of the actors who received Padma Shri award from the President A.P.J. Abdul Kalam in New Delhi on March 28, 2005. Below is the video where SRK firmly clearly states that he is proud to be an Indian.
Check out this video.
As we mentioned above, Amitabh Bachchan donated Rs 5 lakh to each family of the CRPF Martyrs. Also, Akshay asked the netizens to donate money via bharatkeveer.gov.in official website. He also warned the fans that there are fake sites out there and hence donate only in the mentioned site as there is only one site created for the purpose.
Fact check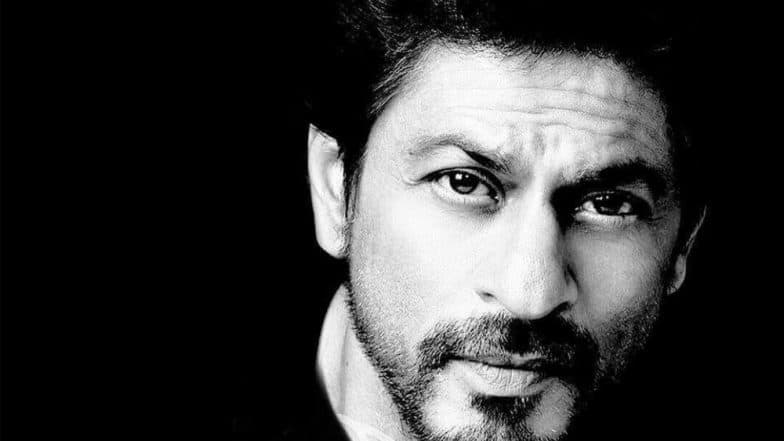 Claim :
Shah Rukh Khan Donates for Pakistani Victims
Conclusion :
The video going viral right now is fake and makes no sense, especially knowing that he is the pride of India.