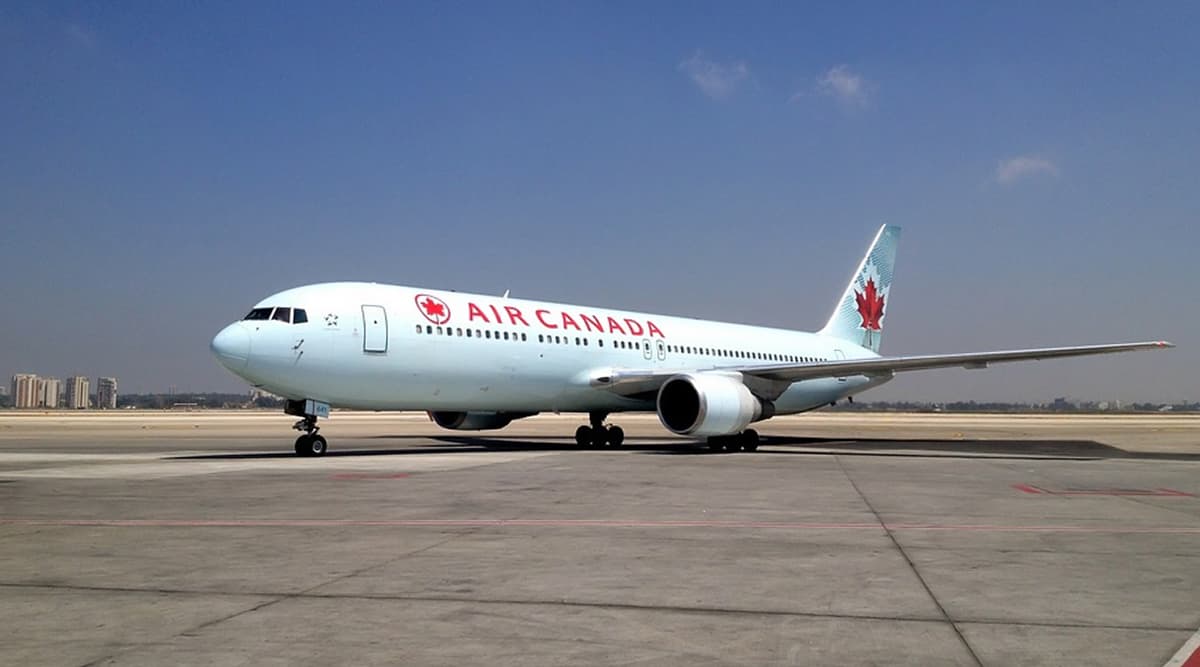 In a bid to be more gender-neutral, Air Canada flights have decided to not address their customers as "ladies and gentlemen" or "mesdames et messieurs". They would rather use gender-neutral terms like "everybody" or "tout le monde". The development comes at a time when brands, organisations, companies and governments are making efforts to become gender-neutral and more inclusive. Many states in the US and various other countries have started adding more gender options on identification cards, birth certificates and other important documents. Gender Identity Goes Beyond Male and Female: 33 Gender Terms and Their Meanings That You Probably Didn't Know Of!
A media spokesperson for Air Canada told CTV, "We will be amending our onboard announcements to modernize them and remove specific references to gender. We work hard to make sure all employees feel like valued members of the Air Canada family, while ensuring our customers are comfortable and respected when they choose to travel with us." Australian University UTS Introduces 'All Gender' Bathrooms Supporting Gender Diversity.
Earlier this year, Airlines for America (A4A) became the first US airline to expand its booking options to allow passengers to identify as male, female, "undisclosed" or "unspecified" as their gender. The New York City public transit system changed its language from "ladies and gentlemen" to address "passengers", "riders", or "everyone". Both Nepal and Canada also began issuing passports that did not force travellers to identify themselves between only as male or female.
Last year, Canada passed a bill to make the national anthem of Canada gender-neutral. The Senate gave its approval to change the second line of the anthem from "in all thy sons command" to "in all of us command." This is to make it all-inclusive. Earlier this year, Australia set out guidelines to make the sport more inclusive for transgender and gender-diverse people.