The University of Technology in Sydney, Australia is being praised for introducing all gender bathrooms supporting gender diversity. In an aim to "make students feel safe and welcome on campus" the Australia University came up with the concept. The idea was executed after some students of the LGBTQI community felt that the existing unisex bathrooms weren't inclusive enough.
At UTS, all gender bathrooms have signs reading 'All Gender' clearly indicating that it recognises gender diversity. The bathrooms were introduced following a campaign by members of the university's Queer Collective society, who launched a petition calling for the facilities to be introduced. Gender Identity Goes Beyond Male and Female: 33 Gender Terms and Their Meanings That You Probably Didn't Know Of!
Explaining the introduction of 'all gender bathrooms', a statement by UTS says, "Some people within our community don't identify with traditional binary genders (male and female).  Others don't feel comfortable using a bathroom designated by gender, sometimes because they've had a negative experience using a single-gender bathroom due to their appearance or gender identity." Skirts Banned in 40 Secondary Schools in England to Support Gender Neutrality Tweets.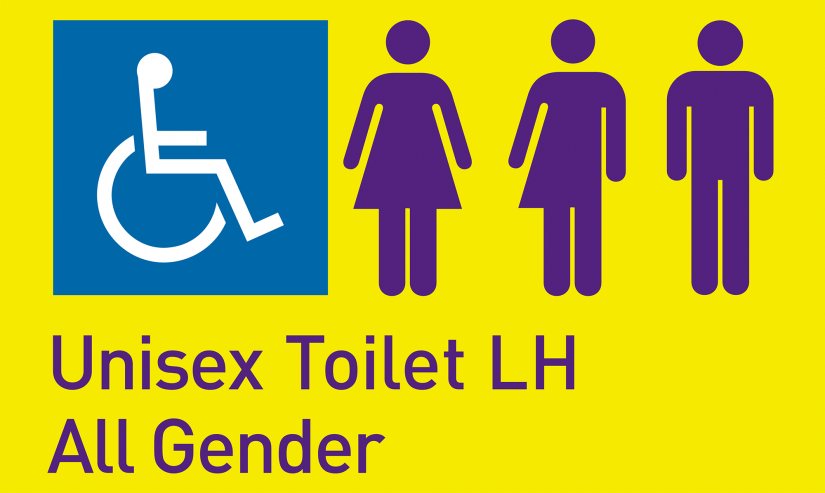 Hailing the move, UTS Queer Collective took to Facebook announcing the decision:
Talking about the university's decision, Rhiannon Soliman, from the UTS Queer Collective said, "Having gender-neutral bathrooms are a really important step for those who need them, since there have been countless studies done that say that trans and gender-diverse individuals experience sexual harassment on campus. It's really validating to find a bathroom that's labelled to reflect your identity, and people won't have to experience dysphoria that might arise from using a bathroom that doesn't match their gender." The 'All Gender' sign can be seen across nine of the university's buildings.