A street in UK named Bell End Road has always inspired giggles due to the controversial nature of the name. The term refers to a part of the male anatomy and is also a common swear word. A 100 residents from the street came together in January and filed a petition to change the rude name of the street. They argued that the vulgar connotation of the name made them a laughing stock and subjected the children to bullying at school. But a counter petition on Change.org named "Leave the Historic Name of Bell End Alone" filed by another group has come as a "rude" shock to the first petitioners. They were dwarfed by the new group that is around 5000-member strong.
Bell End was ranked fourth in UK in the list of 15 most offensive sounding street names, much to the chagrin of the residents who were tired of being sniggered at. The petitioners were of the opinion that this constant teasing eventually affects people, including children who were subjected to bullying at school.
But the counter group in their petition has also raised some valid points that couldn't be ignored. The group claimed that the historical name of the place should be kept intact and shouldn't be trifled with. The petition also states that while the name does inspire bullying among children, changing the name of the street won't help. "If children are being bullied because of the name of their road, the problem is the bullying children, who need educating. Changing a road name will not stop their behaviour." So it looks like some of the residents may have to live with the embarrassing name because it seems like the counter petitioners have won.
What's a Bell End?
In case you are wondering what the fuss behind the name is, the term 'bell end', according to British slang, refers to the glans penis or the head of the penis. Some very observant people opine that it resembles a bell. In case you don't agree, here's a diagram to explain it.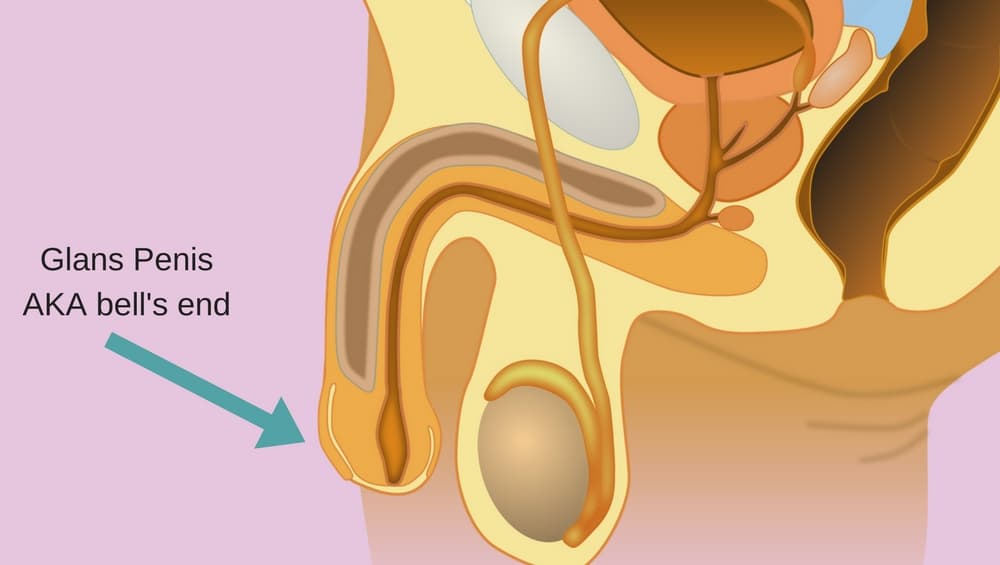 However, the word has to be appreciated for its versatility too. Apart from its literal meaning and its depraved figurative meaning, a 'bell end' also refers to a dumb or an ignorant being. Here's how you use it in a sentence.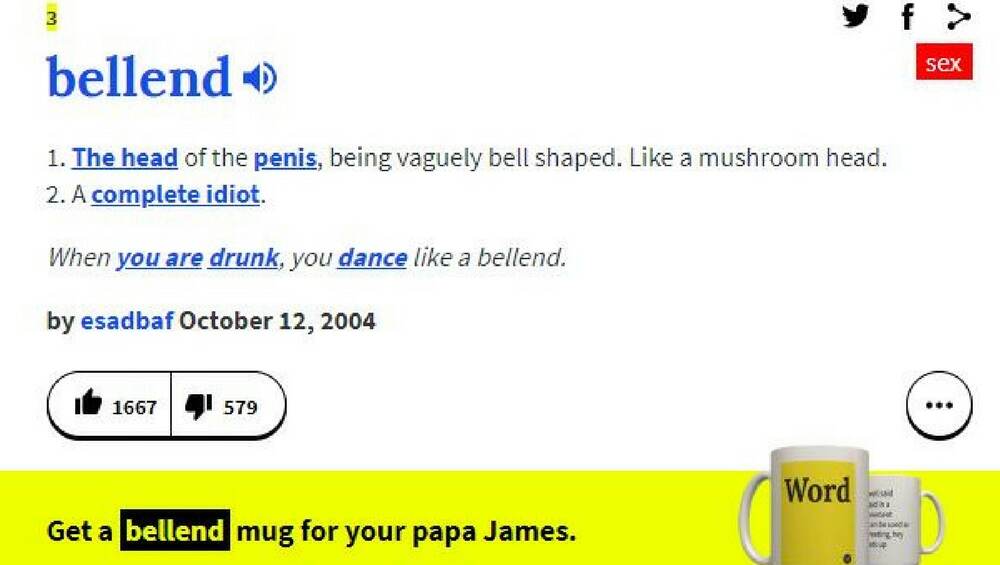 We hope that made you chuckle. Since April is English Language Month, we are pleased to have added one more word to your repertoire. In case you want to know about more such cases, here our list of Indian stations with weird names.
(The above story first appeared on LatestLY on Apr 12, 2018 06:04 PM IST. For more news and updates on politics, world, sports, entertainment and lifestyle, log on to our website latestly.com).