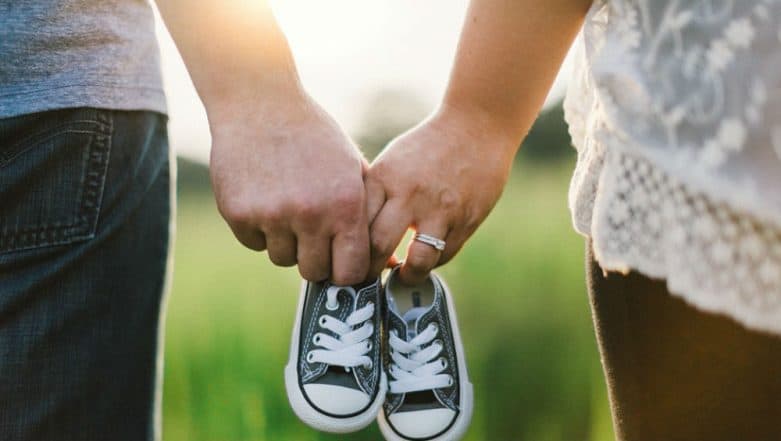 A happily married couple living in Texas are planning on a divorce for one of their children. The couple said their divorce is the only way to get healthcare for their daughter who is disabled. Jake and Maria Grey's six-year-old daughter Brighton, is developmentally disabled and has a rare genetic disorder called Wolf-Hirschhorn syndrome. She is still like a newborn and requires to be taken around like one.
With not enough money to provide good treatment for their daughter, the couple is planning on a divorce, as that would Jake's wife Maria eligible for Medicaid. Jake earns USD 40,000 a year which is more than the amount required to be eligible for Medicaid. As the family does not fall into the category, they are planning to separate which would make Maria Grey a single unemployed mother.
Jake Grey who is an Army veteran said the family has private health insurance, however, spends about USD 15,000 every year out of pocket. Today quoted Maria Grey as saying, "We shouldn't have to make that sacrifice to get our child Medicaid."
Jake Grey said, "It's drowning us to try to keep up with her medical expenses. We've done everything we can do to try to keep her afloat, and we're going to reach a point where we can't do it and we won't have another option. We don't know what to do."
Maria said, "We are not looking for charity, we're not looking for money or donations. We don't want a GoFundMe — we don't want any of that. I need the state to step up and give us the benefits that we need. The couple said they have made their apathy public to raise awareness about the situation. The husband and wife said they will do everything in their capacity for their daughter.