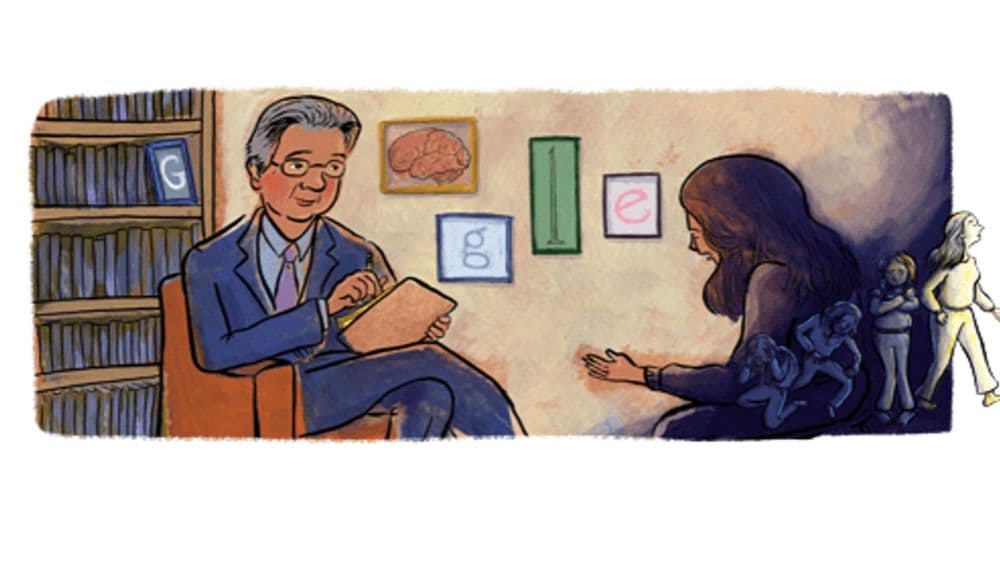 Google has remembered Dr Herbert Kleber on Tuesday with a doodle for his contribution to the 'addiction research treatment'. He was a renowned American psychiatrist and substance abuse researcher. Google Doodle today is celebrating Kleber on the occasion of the 23rd anniversary of his election to the prestigious National Academy of Medicine.
Kleber was born on June 19, 1934, and was the founder and head of the Drug Dependence Unit at Yale University, where he was Professor of Psychiatry. He had also served as the Deputy Director for Demand Reduction at the Office of National Drug Control Policy in the White House. Google Doodle Celebrates 133rd Birth Anniversary of India's First Woman Surgeon in Government Hospital.
Kleber while doing his research was assigned to a prison hospital in Lexington, where several patients were being treated for addiction.  He developed a new approach to treat patients because he found out what that majority of them would relapse immediately after release. According to reports, Kleber undertook the approach of 'evidence-based treatment' and viewed addiction as a medical condition as opposed to a moral failure.
He didn't believe in punishing or shaming patients but stressed on the importance of research and this helped several patients to recover and avoid relapse through the use of medicines and therapeutic communities.
Google Doodle was illustrated by Massachusetts-based artist and author of the graphic memoir Hey, Kiddo Jarrett J Krosoczka. Dr Kleber has authored hundreds of articles and wrote important books for the treatment of addicts. He died on October 2018.