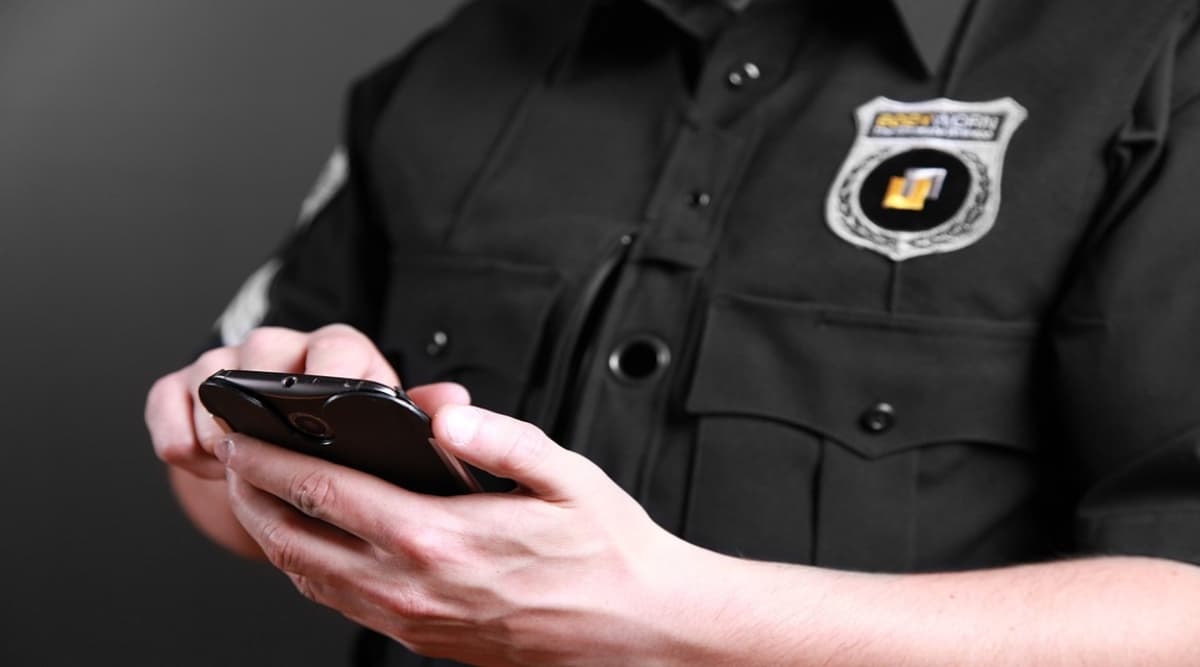 Shocking behaviour of a police officer from Los Angeles' Police Department was caught on his own bodycam. According to reports, the cop was fondling with breasts of a dead woman! The cop was seen groping the dead corpse's boobs and is now under investigation. The officer's identity has been protected but he has been put on leave following the claims. The incident took place when the officer along with his partner was responding to a call of a dead woman found at a home. Woman Sues Texas Police For Forcefully Removing Her Bloodied Tampon During Drug Investigation; To Get $205,000 in Compensation.
As reported in the LA Times, the officer is from downtown's Central Division and his behaviour was exposed after a random inspection by the seniors. The two officers had gone to respond to a call about a dead woman in a residential area. When one of the officers went back to the car to retrieve something, the other one switched off his body cam before fondling with the woman. Although his bodycam was switched off, his actions were caught in the two-minute buffer on the device. Now the department is looking into the history of his work.
Watch Report of LAPD Officer's Shocking Behaviour:
Chief spokesperson of LAPD told the newspaper, "We immediately launched an administrative investigation once we learned about the incident," adding further that the officer has been assigned to stay at home. It is still unclear how long did the officer fondled with the corpse and what made him switch on the bodycam later. Supervisors often take random checks to see if the police officers are following the guidelines when dealing with the public. Los Angeles Police Department Chief Michel Moore said, "I am disgusted by this." The actions are indeed disgusting and the case is being investigated further.