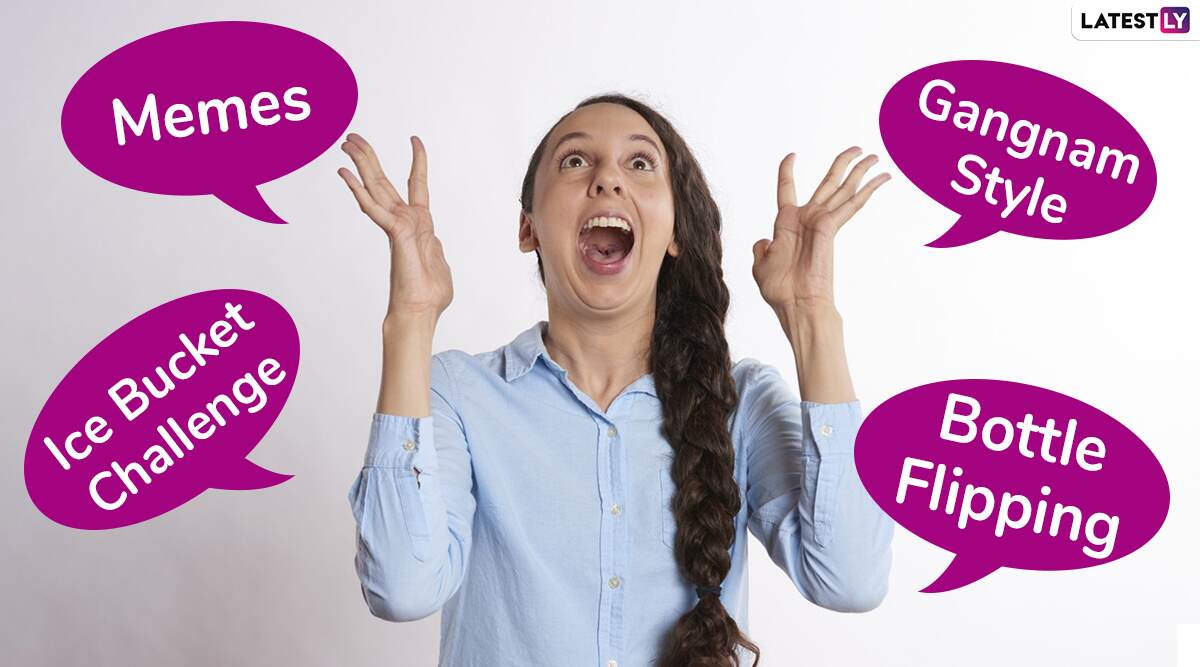 How are you dealing with the end of another decade? If you pause for a moment and take a look back, you will see so many things that had happened over these years. The evolution of social media and viral challenges and memes were the most-talked in the past ten years. At present, we are in the midst of end-of-decade lists. Hence TikTokers are looking back at what all define this decade. All the joyous viral moments that captivated the internet in the last ten years are being shared on the video-sharing app, in the form of small clips. Gangnam style, ice bucket challenge, the evolution of memes, bottle flipping, so many would come up, if you think of and you might miss out a lot. Twitterati Just Realised December Marks End of the Year and Decade, Hilarious Memes and Jokes Flood Timeline. 
Some of the TikTok videos are specific to a trend, as the top dances of the last ten years. While a lot, includes internet challenges and viral moments that we all collectively lose our mind over. There even a lot of Disney nostalgia. And the internet also could not hold back their emotions when many countries legalised same-sex marriages. Without making any further delay, watch at all the videos TikTokers have compiled to mark an end to the era. #10YearChallenge Resurfaces on Social Media With Users Sharing Their Transformation in a Decade. 
Best Dance Moves of the Decade!
So Many Viral Challenges:
Everything That Happened in 10 Years:
Disney Nostalgia:
Baby Shark Du Du Du!
We totally had our time! Didn't we? Some were great, a few were fun, others were emotional, and a handful triggered the anger. But the good part is, we all were in all these trends together. When Gangnam style tuned in, the world danced, and when gay marriages were legalised in some countries, everyone rejoiced. As we bid goodbye to this decade, we prepare ourselves for all the adventures the coming decade has for us.