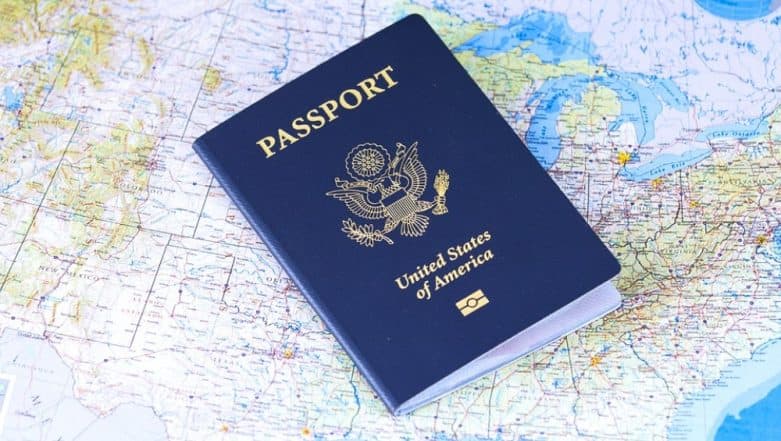 A Scottish couple had to let go of their US holiday because of an error in the visa form. John Stevenson and his wife Marion were to fly to New York on December 3 and had spent around John Stevenson £2,000 (Rs 1,78,00) on flights and accommodation. But Stevenson accidentally answered positively to a question asking if he was a terrorist on the Esta visa form. He ticked the column declaring he was a terrorist.
Independent quoted Stevenson as saying, "We were filling out the visa form and it kept timing out before we could tick all the boxes. Then it crashed and when it came back up, you start where you finish off. One of the questions asks if you are a terrorist and it must have jumped from No to Yes without me knowing." US Proposes Changes to H1B Visas; to Be Given to Most Skilled, Highest Paid Foreign Workers.
The couple is now afraid that they would never be allowed into the United States of America. Calling it the biggest nightmare, he said, "I even called border control in the US and gave them my passport details. "They looked up my Esta number and said 'you're a terrorist'. I told them that I was 70 years old and I don't even recognise what that means."
United Airlines through which they booked the tickets informed them that the tickets may not get refunded but cost incurred for accommodation and transferred may be returned. Stevenson said that he was "devastated by the mistake and his wife is "sick about it".
In a similar incident, 29-year-old cancer patient Mandie Stevenson had to postpone her trip to New York after she mistakenly declared herself a terrorist on her visa waiver form. After convincing security officials that she was not a threat to the country, she was issued a full visa but was advised to postpone her trip a month ahead.