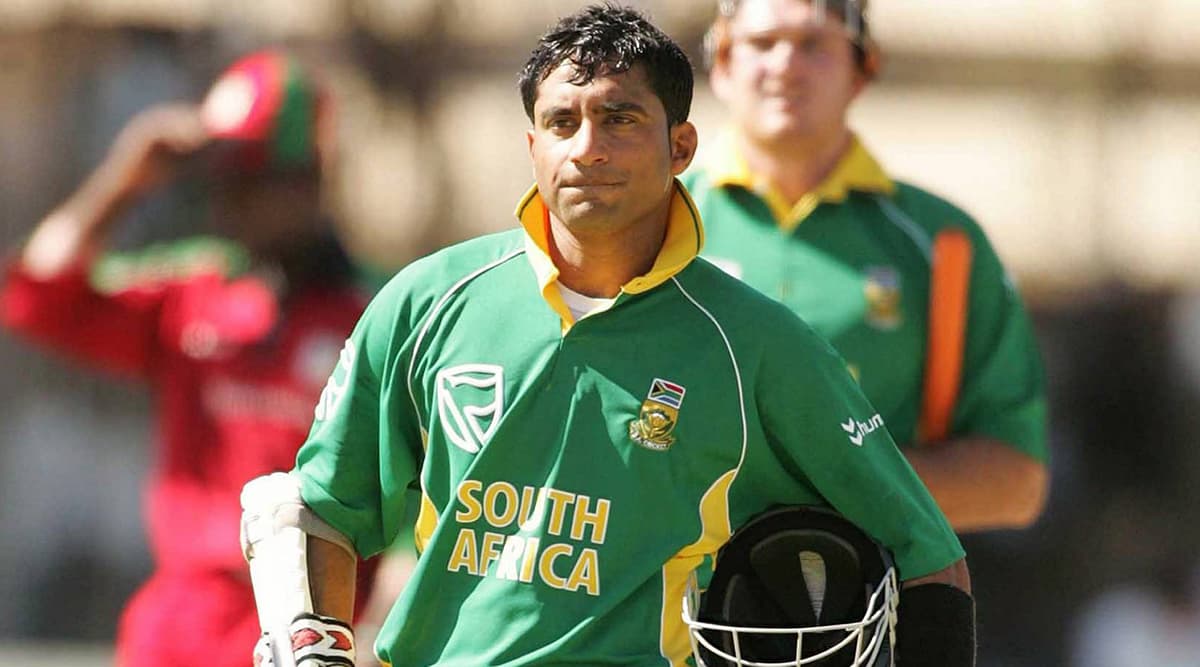 Gulam Bodi, former South African batsman, has been sentenced to five years of imprisonment after he pleaded guilty to charges of corruption in the country's 2015 domestic spot-fixing scandal. The 40-year-old was convicted in the Pretoria Commercial Crimes Court on October 18, 2019 (Friday) for his role in the spot-fixing scandal. Bodi, who played two One-Day and one Twenty20 International, became the first South African sportsperson to have been prosecuted under the Prevention and Combatting of Corrupt Activities Act of 2004, which was put to place in the aftermath of Hansie Cronje's match-fixing scandal in 2000. Bodi, 40, will be appealing the sentence.
Bodi had, last November, pleaded guilty to eight charges of corruption after being banned by Cricket South Africa (CSA) for a minimum of 20 years for hatching plans to fix matches in the 2015 RamSlam T20 domestic tournament. He handed himself over to the police – after accepting the charges – and begged the court for mercy on learning that he could be jailed for at least 15 years in addition to fines and other punishments.
The former cricketer was initially supposed to be sentenced in January – Bodi had surrendered to the police in July and accepted the charges on November 4 last year – but the judgement was postponed to October after the former cricketer's lawyer withdrew from the case, citing lack of funds. A report in ESPN Cricinfo stated that BODI will apply for bail.
Bodi, however, is not the first South African cricketer to be banned on corruption charges. Earlier, Alviro Petersen, Thami Tsolekile, Jean Symes, Lonwabo Tsotsobe and Pumi Matshikwe are the other players to have been earlier. None of them, however, have been sentenced to jail for corruption charges. Former South African all-rounder Petersen has served his two-year ban and since returned to cricket to continue his role as a commentator in the South African domestic circuit.