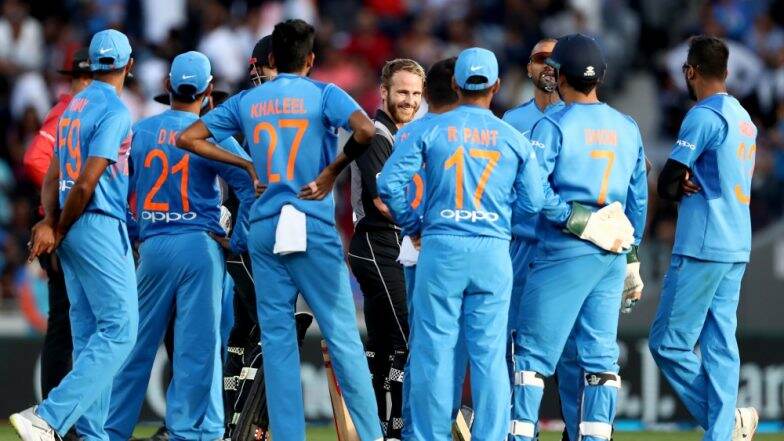 The Indian team has won the second match by seven wickets against New Zealand. The series is now levelled on 1-1 and now Rohit Sharma and men are looking forward to winning this game and clinch the T20I series. The team now heads to Hamilton for the final game of the series where both teams will put their best foot forward to give win the series. It's the same venue where the Men in Blue were knocked out on the score of 92 runs. Let's check out the weather report for quite a crucial match. India vs New Zealand T20 2019: Rohit Sharma Says We Have Learned From Our Mistakes. 
As per Accuweather.com, the climate is expected to be partly sunny. As the day goes, the weather will get warmer. The average temperature is expected to be around 18-28 degrees. The day temperature could also rise up to 29-degree centigrade. Winds from the North-west side are expected to blow across the stadium throughout the day. The Indian women's team will also take on New Zealand at the same venue. The team has already lost the T20I series by 2-0 and will play for pride. The women's match will begin from 8.30 am IST.
Check out the snapshot of the weather tomorrow.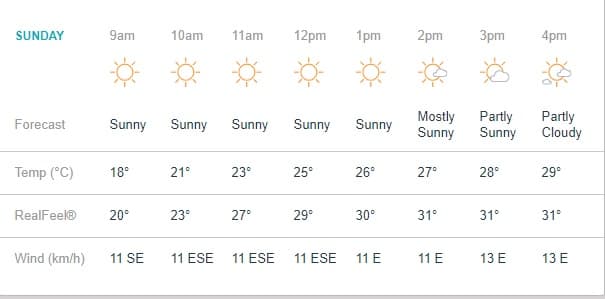 After the match, Khaleel Ahmed spoke about the major challenges faced by the team. "One difficulty that we face in New Zealand while bowling is running into the wind which is a rarity elsewhere. But then these are little things that you learn and it's a great experience." The men's match will begin from 12.30 p.m.