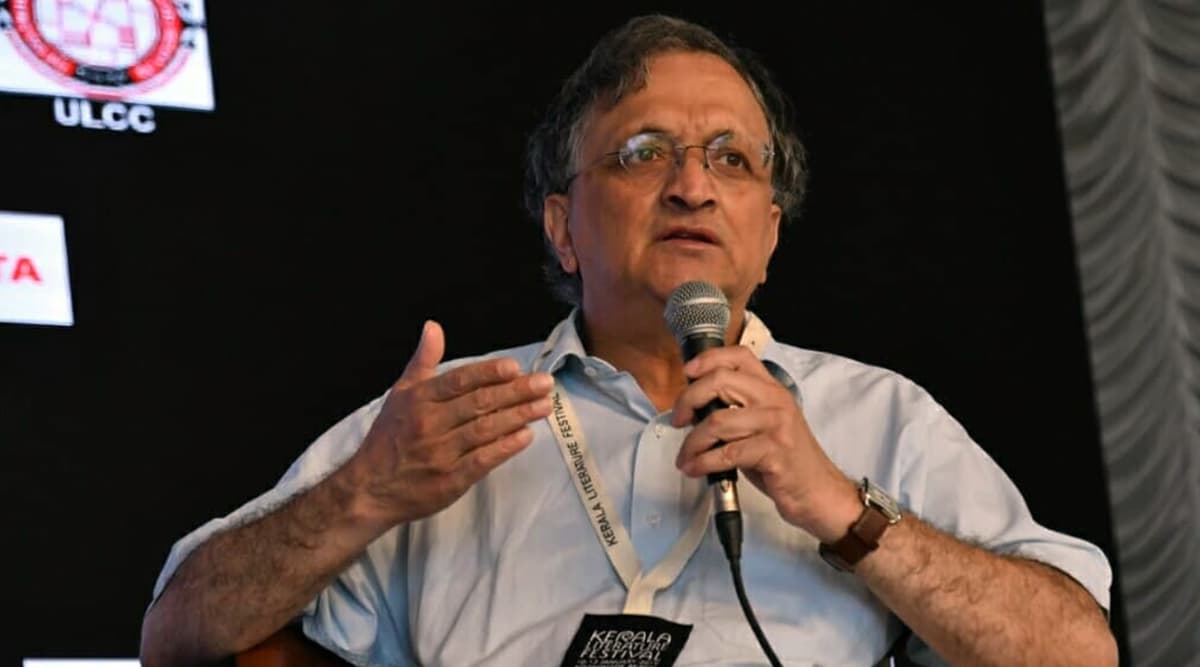 Ramachandra Guha who was part of BCCI's Committee of Administrators (CoA) for limited periods has declined the remuneration cleared by Supreme Court for his services. It has been decided in the panel held on Oct 22, 2019, that Guha will be given Rs 40 lakh on a pro-rata basis. Guha has sent an official mail stating that he will not be accepting the paycheck. Let us see below how much remuneration did Supreme Court approved for other members of CoA. BCCI to Pay Around Rs 3.62 Crore to CoA Chief Vinod Rai and Diana Edulji.
Guha had quit the CoA just four months after his appointment. In his resignation letter, he had questioned several cases of conflict of interest which, he said, were unaddressed. A BCCI official quoted to The Indian Express that they have received an email from Guha informing them that he will not accept any money from the Board for his services as COA member.
CoA chief Vinod Rai and Diana Edulji will pocket around Rs3.62 crore which should be paid by the board in the next 48 hours. While the proposal for the remuneration of the CoA was handed over to the Court in a sealed cover on Tuesday, the bench of Justices S.A. Bobde and L. Nageswara Rao approved it.
The CoA members will now be paid Rs 10 lac per month for 11 months in 2017, Rs 11 lac per month for 12 months in 2018 and Rs 12 lac per month for 10 months in 2019, as per the order.
The Supreme Court order also stated the legal cover to the CoA and officials who functioned under it. It is mentioned in the order that no proceedings shall be initiated against any members of the said committee individually or the committee jointly apart from the court premises. Edulji is happy with her journey working with CoA and also satisfied with the end result.