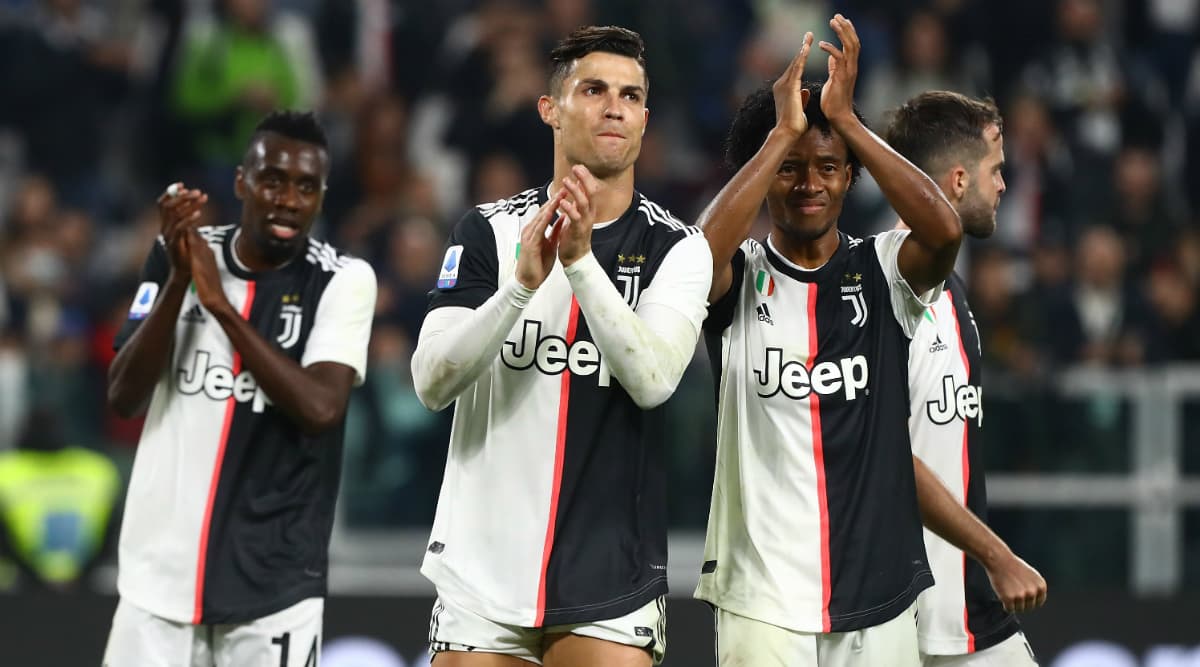 Virgil van Dijk grabbed headlines not only for attending the Ballon D'or 2019 but also for a jibe at Cristiano Ronaldo ahead of the ceremony on the red carpet. The Liverpool forward was asked about Ronaldo's absence from the ceremony and little did we know that he would have a very sarcastic reply about the same. With a smile on his face, Virgil had said, "Was he an opponent then?" This did not go down well with CR7's elder sister Katia Aveiro, who destroyed the Dutchman by asking to win trophies first. She also reminded him about Champions League 2018 finals where CR7's former team went on defeat the Reds by 3-1. Now, CR7 took a salty jibe at van Dijk and also congratulated Messi for picking up the sixth Ballon d'Or of his career. The recent statement by CR7 obviously hints towards the fact that he does not wish to forgive or forget Dijk's statement. Cristiano Ronaldo-Lionel Messi Rivalry Renewed? CR7 Says, 'It's Not Over, It's Started' (Watch Video). 
Now, during an interview with Naira.BET, the football star made a sarcastic comment and said, "Congrats to Messi on winning the Ballon d'Or and congrats to the one who went to the Ballon d'Or ceremony for the first time." Now, this was quite a comment. Virgil, after taking a sly dig and receiving a backlash from all quarters of social media, posted a snap hailing the duo.
Yesterday, we told you that he had taken a renewed stand over Messi and Ronaldo rivalry. During an event, he was asked if the rivalry between the two is over to which the Juventus star said, "It has just begun." Juventus will play against Lazio on December 8, 2019, at the Stadio Olimpico. The team stands on number two of the Serie A 2019 points table with 36 points in their kitty. As of now, Inter Milan stands on number one of the Serie A 2019-20 points table with 38 points.