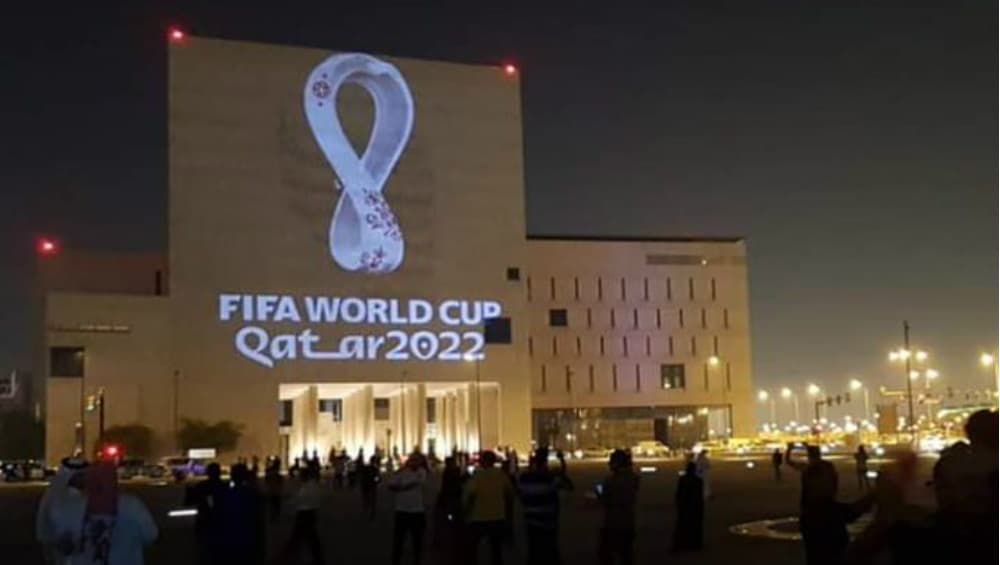 The English Premier League fixtures will begin exactly nine days before 2022 World Cup in Qatar. The tournament will be hosted in the months of winter, all thanks to the hot weather in Qatar. The 2022 FIFA World Cup will kick start on November 21, 2022. According to the BBC, the Premier League are already putting plans in place for the 2022/23 season and the demands on players will be huge. A report on Thursday says drafted plans have a Premier League matchday scheduled for 12 November 2022 just nine days before the World Cup begins. 2022 FIFA World Cup Emblem Launch to Be Shown Live in Mumbai. 
The season will begin a week earlier and will end a week later than usual. This means there would be only six weekends without the Premier League games. However, the issue is yet to be discussed at the shareholders of the Premier League meeting which will be held in November.  However, the reports further state that a few the clubs have been positive about the decisions made by the proposals. The UEFA has said a decision on the scheduling of that season's Champions League and Europa League will not be made until 2021. The schedule is likely to interrupt the Premier League games as all the international stars will be tired up with the preparations of the mega event which will be hosted in Qatar.
The Daily Mail says initial Premier League plans will temporarily scrap the two-week winter break and see fixtures played on November 12, with the World Cup commencing on November 21. The two are expected to be unchanged.