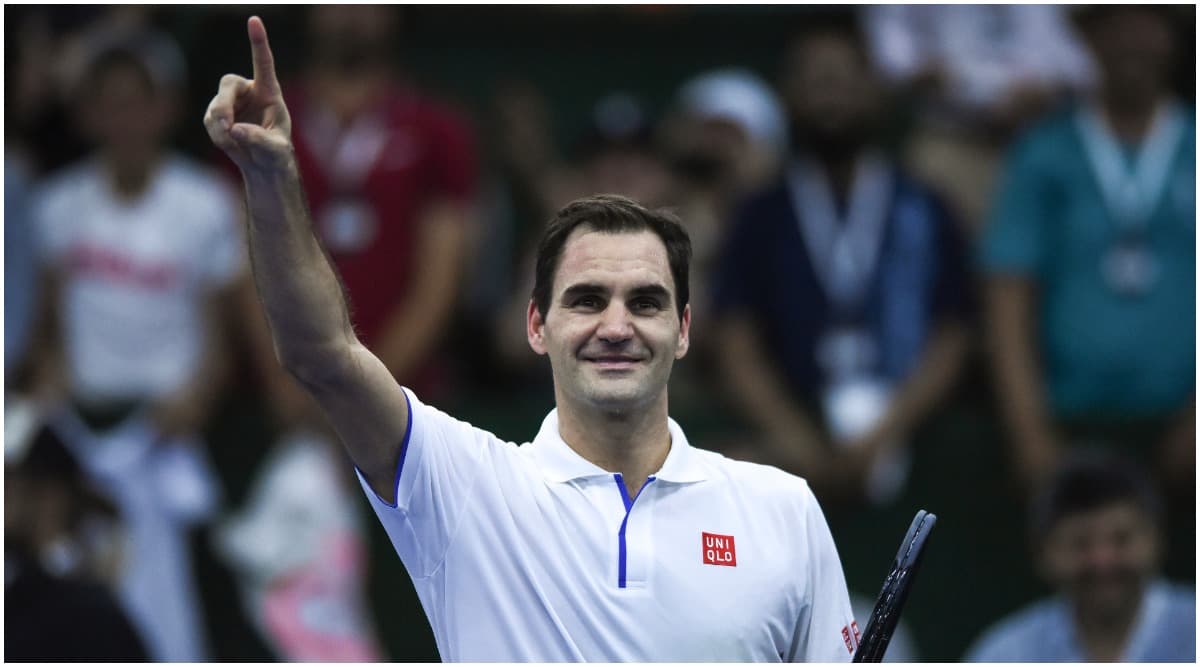 Roger Federer is set to become the first living person in Switzerland to be celebrated on a coin in the country. The Swiss government plans to release a commemorative 20 franc ($20.06) silver coin bearing Federer's face. It is set to be released in January. It has also announced that a 50 franc gold coin with Federer's image on it will be minted next year. Federer, a 20-time Grand Slam champion and arguably the greatest Tennis players of this generation, will thus become the first living person in Switzerland to have a coin minted in his honour. This will be the first time such a commemorative coin will be released in a living person's honour, said the government of Switzerland. Roger Federer to Compensate Colombian Fans for Cancelled Exhibition Tennis Match Against Alexander Zverev: Agent.
Considered a national hero in Switzerland and a role-model to many aspiring Tennis players across the world, Federer, 38, is the most successful men's Tennis players of all-time. He has won a record 20 Grand Slam titles and is the only player to record 1500 wins in the open era. Federer also is the only player Jimmy Connors to win 100 or more single career titles. The 38-year-old took to social media to thank Switzerland government and Swissmint for honouring him by releasing coins with his image minted on it.
Swissmint confirmed that 55,000 of the coins, featuring Federer delivering a backhand, will be produced and will be available for pre-order from Tuesday until 19 December, said news agency Reuters. "Roger Federer's sporting achievements, his charitable commitments, his easy-going nature and his accessibility to his fans have prompted Swissmint to dedicate this 20-franc silver coin to him – the first time it has done so with a living person," a Swissmint spokesperson was quoted as saying by the agency. Another 40,000 coins with the same design will be released next may said the spokesperson, while the 50 franc gold coin will bear a different design and will be released later in 2020.