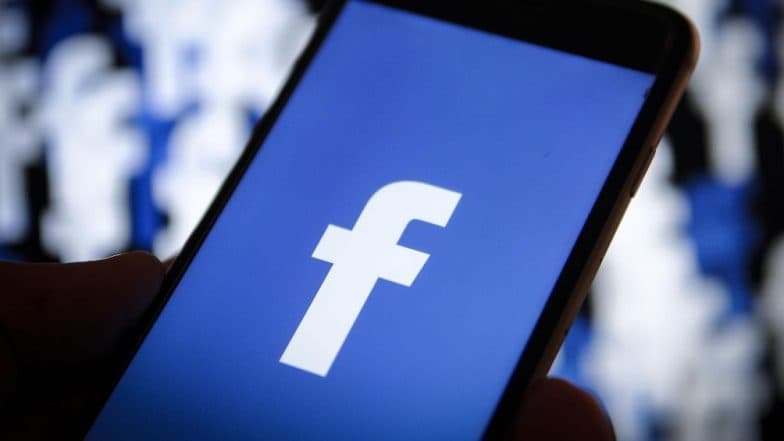 Encircled by a series of privacy and security violations, Facebook yet again has landed in another controversy wherein 50 million user accounts were exposed to hackers. On Friday, Facebook - a leading social media platform revealed that about 50 million Facebook users data was exposed to hackers due to a breach of 'View As' feature. In an official blog, the tech giant identified a vulnerability in its code that had been present and unnoticed for more than a year. With many issues arising each day, the trust of the 50 million (potentially 90 million) users has been breached yet again by Facebook. Data of 5O Mn Facebook Users at Risk After Security Breach, Accounts from India Likely Hit.
The social media giant has confirmed that the attackers managed to steal digital keys (known as access token) that keeps the users logged in due to an issue with Facebook's 'View As' feature. Though now disabled, this feature let users see their profile page is visible to others. Was your Facebook account breached? Here's how you can check it.
If you are one of the 50 million users that are affected by the breach, you can expect to be logged out of your Facebook account as well as all apps you logged in via Facebook. The very next time you go back, you are prompted with a password required to login. After logging back into Facebook by entering the password, there are chances that you might see a notification on the top of the news feed explaining what has happened.
The tech-giant has suggested precautionary steps that several users can take such as logging out from everywhere you have logged in via Facebook. The users should log off from all the computers and devices that they actively don't use, because an access token is linked with every device. However, the company has mentioned that there is no need to change the password as tokens don't store passwords. Facebook Says 50M User Accounts Affected by Security Breach.
In the Facebook mobile applications, the users need to click on the three horizontal lines at the bottom right corner, after that click on Settings & Privacy. After that, click on Security and Login. After this, the users will see a section that mentions - 'Where you are logged in' and 'See More' to view a list of all place you are logged in.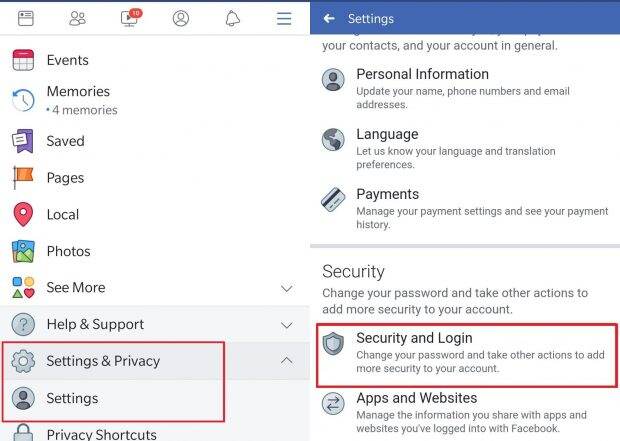 After this, the users can either go through each login individually or log out from all the session with just one tap, if you feel something fishy. Moreover, 'Not You' option is also provided that you can report it to Facebook wherein the company will review your account and tell the user, if your account has been involved with some unusual activities.