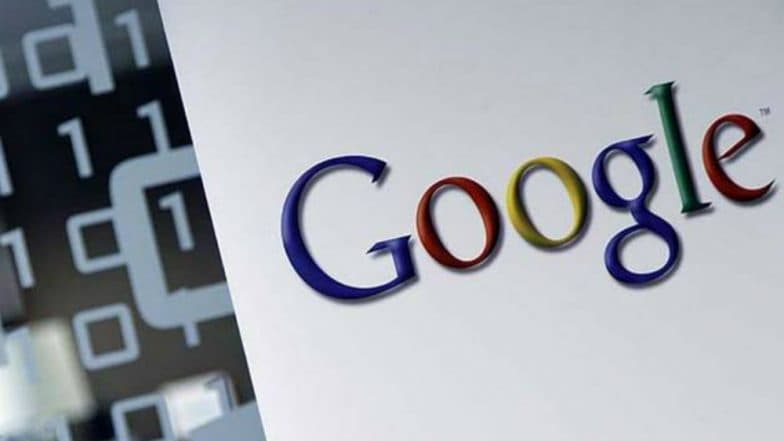 New York, October 26: Tech giant Google Inc on Thursday said it has fired 48 employees including 13 senior officials in the past two years for sexual harassment allegations. In a letter to the employees, CEO Sundar Pichai said that Google was 'taking a hard line' on inappropriate conduct. The statement was issued in response to a New York Times report which alleged that Senior official, Android creator Andy Rubin received $90 million as an exit package after facing misconduct allegations.
The email said that the US tech giant had fired 48 employees including 13 senior officials. However, it was further stated that the employees were not paid any exit package. The email, also signed by Google's vice president of people Eileen Naughton, said that employees can use internal tools to report cases of misconduct and inappropriate behaviour anonymously. Google CEO Sundar Pichai to Testify in November Before US House Over Privacy Issues: Report.
Google has updated its terms and policies, which now require all vice presidents and senior vice presidents to disclose any relationship with co-workers regardless of reporting line or presence of conflict. Leaked Google Video Shows Co-founder Sergey Brin and CEO Sundar Pichai Consoling Employees.
Earlier, a Google employee had accused Andy Rubin of forcing her into oral sex in a hotel room in 2013. Google investigated and concluded that her claim was credible and asked Andy to resign. The company fired him and paid him $90 million exit package and didn't say it publicly, reported New York Times. After the allegations, Andy's spokesperson Sam Singer said that he left Google on his own accord to launch his own startup.