Google, the American tech giant has officially announced the next Android Version as Android 10. As a part of major rebranding, Google has christened Android Q as just Android 10. As far as the nomenclature is concerned, the company has confirmed that it will be using numbers in the future. So, we can expected Android 11 as the next version by next year. The company decided to ditch popular desert naming not because it wasn't possible to find popular desert name beginning with letter 'Q'. Google Releases Android Q Final Beta Ahead of Official Launch: Report.
Ever since Android came into existence, the company has followed the trend of using tasty treats as names for the new smartphone OS. We have seen some exciting names from Google for Android such as Cupcake, Lollipop or Pie.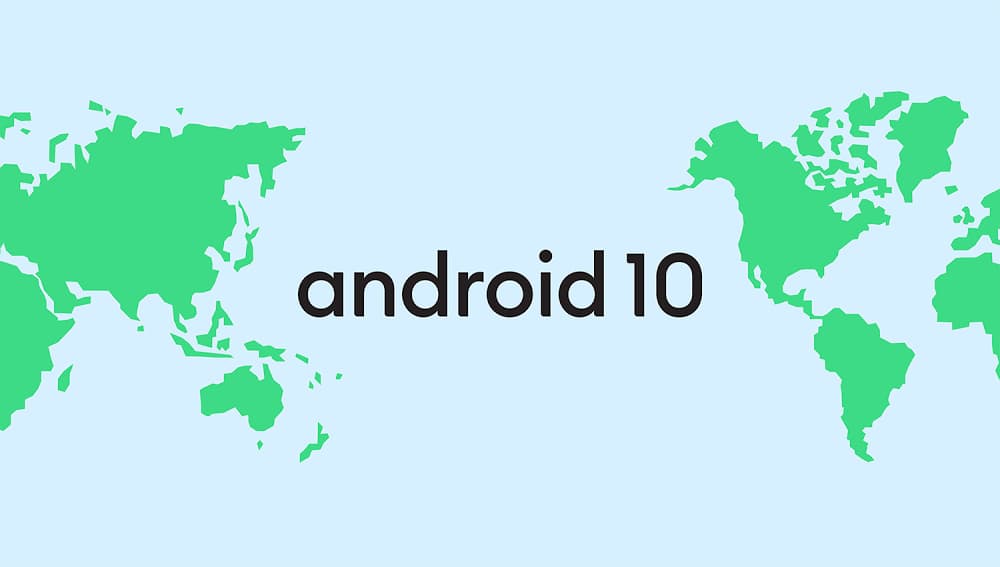 As a part of new direction and rebranding, the company has also changed the Android logo making it more simplified. The company has ensured that the new logo doesn't get major changes that the users can even recognise it. The company has changed the green colour of the robot head and typeface of the text too has been updated giving it a modern and stylish appeal around the corners. Xiaomi Mi A3 Android One Smartphone with In-screen Fingerprint Launched.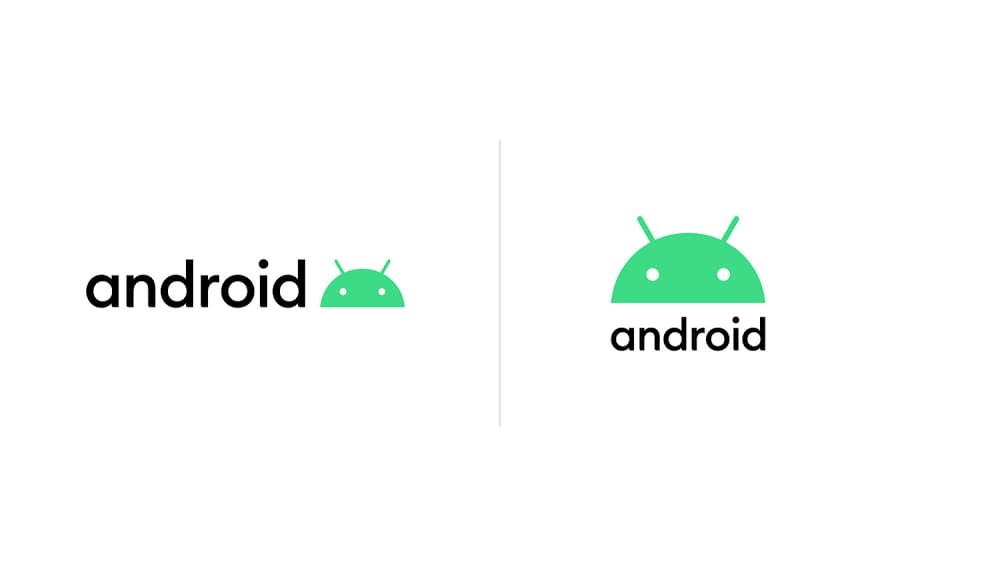 Just like iOS, it will be very easy for the users to understand the version and it will not by difficult to pronounce either with the number-based system for Android OS. It is speculated that the Android 10 could be released to the public by next few weeks, probably towards the end of this month. Moreover, Google Pixel and Android One smartphones will be the first devices to get the new Android 10 followed by after smartphones.