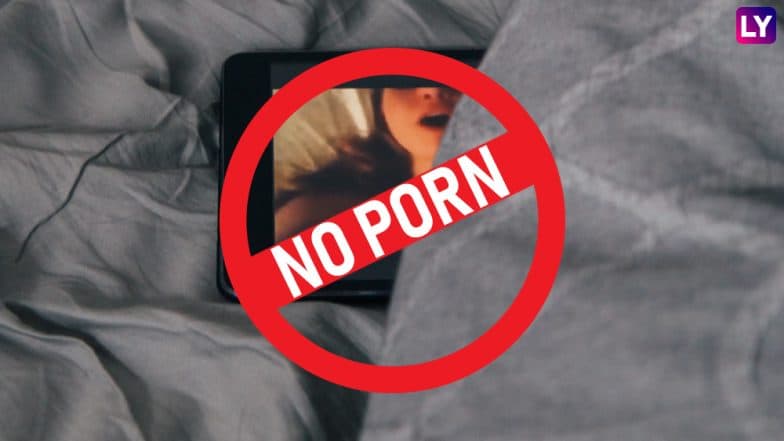 Dhaka, February 20: As much as 20,000 porn websites were banned in Bangladesh as a part of anti-pornography 'war' as informed by a telecom minister. As per the orders from the telecommunications regulator, internet providers here took down pornography and gambling websites. Consistent efforts are being made in other countries like India and China too to ban XXX site, porn websites which provide adult entertainment. Bangladesh has given the stature of a 'war' to remove access to porn content. Porn Ban in China: Reporting on Others Who View XXX Content Will be Given a Cash Prize!
Mustafa Jabbar, telecommunications minister was quoted to AFP, "I want to create a safe and secure internet for all Bangladeshis, including children. And this is my war against pornography. And this will be a continuous war." Along with the porn websites, social media applications like TikTok and Bigo which have been misused are also blocked. This major crackdown comes after the Bangladesh High court asked the government to block pornography websites and publications which give out obscene material for six months. Porn Ban in India Hasn't Stopped People From Watching XXX Videos, Search Trend for Pornhub Proxy & XVideos2 Websites On Rise.
Most of the porn sites that have been blocked are foreign ones but the local websites and social media platforms are also under fire in this latest move. The authorities are also looking into social media accounts which give out provocative images, videos and other such content. Jabbar added, "We are monitoring the local Facebook profiles, YouTube channels and websites also. A few of them were taken down for having obscene content. We advised a few others not to post anything that goes against our social norms."
Porn star names are the most commonly searched things among internet users in the country. The authorities mentioned that completely banning porn sites requires continuous efforts, Although major porn sites are blocked, some users can access adult websites through virtual private networks (VPN). It is going to be a well-monitored and regulated process henceforth.