The Indian government's efforts to prevent citizens from watching pornographic content definitely has not given the desired results. But instead, it has more users accessing porn websites. The government declared a ban on 827 porn websites in October 2017, but latest data points out, there are other websites with similar names streaming XXX videos and adult entertainment content. The search for other porn websites like Pornhub proxy and XVideos2 is only on the rise.  Meanwhile, with alternative porn websites available, watching porn hasn't been impossible. Brazzers Serving Porn on Twitter While India Blocks Pornographic Websites! Can a Complete Ban on XXX Be Ever Enforced?
Just after the move was directed, the dissent in public was felt. With an intention to curb sexual crimes, the court justified the ban. But consumption of porn is far from less, as proxy servers are providing porn content to the audience. According to data from Google Trends, the search for Pornhub in the past 12 months is going down. However, Pornhub proxy has its searches growing. Similarly, another porn website xvideos.com has its searches going down as compared to xvideos2, which is a platform for viewing pornographic content. Porn Websites Banned By Indian Government: What Is The Negative Impact of Pornography On The Society.
Check The Search Trends Comparison for Pornhub in Last 12 Months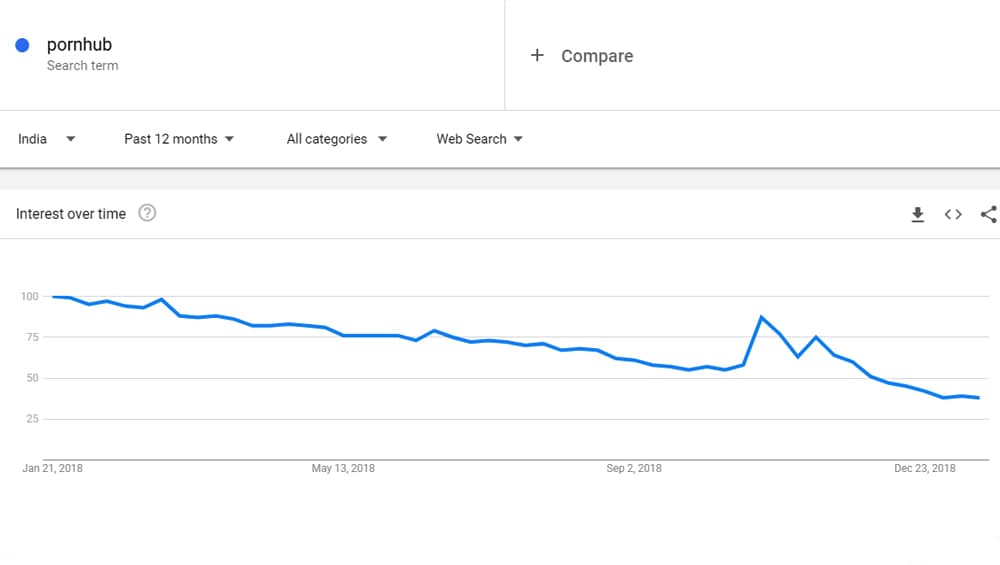 Pornhub Proxy has more searches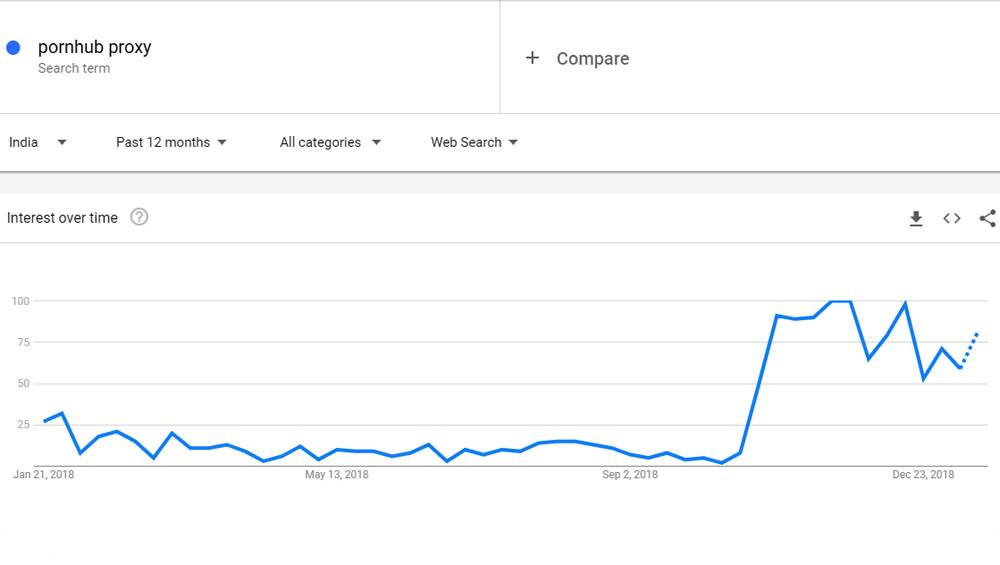 Check The Search Trends Comparison for xvideos in Last 12 Months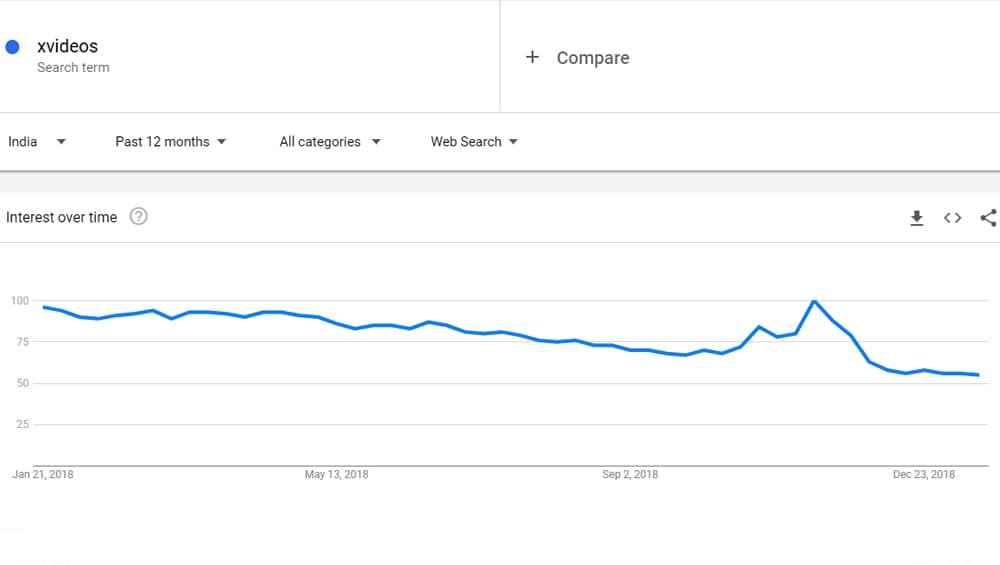 XVideos2 has more searches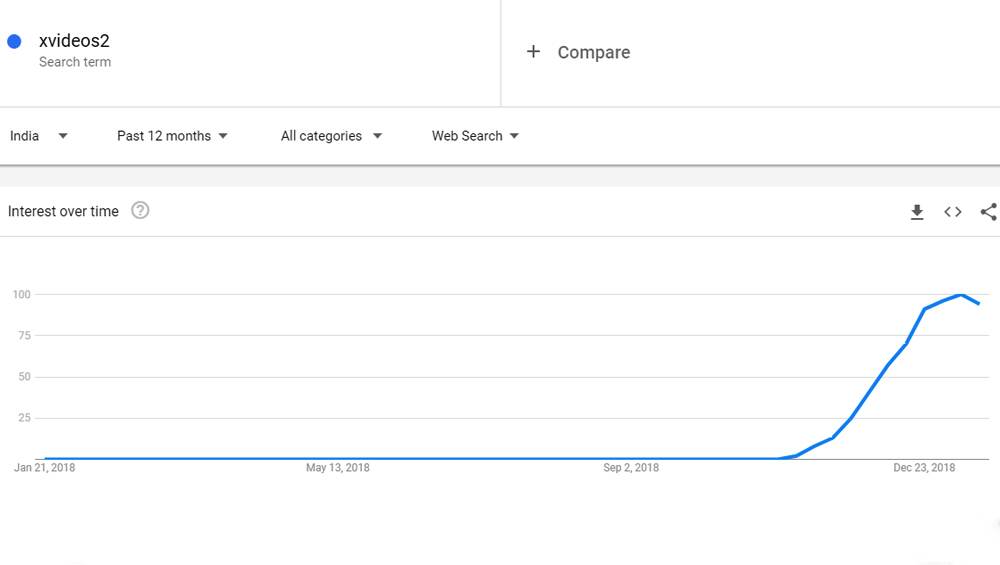 So on an average, the banned porn sites are lowering in searches but the unbanned sites are very much there. Porn videos are still easily available with proxy networks or virtual private networks (VPN). Search terms like porn proxy, porn site proxy, porn vpn have spiked in the last few months. So as much as the government would have wanted to curb the viewing of XXX videos, there clearly hasn't been any change. It is difficult to impose a complete ban on porn videos as social media too, is making porn content available in some ways or the other.