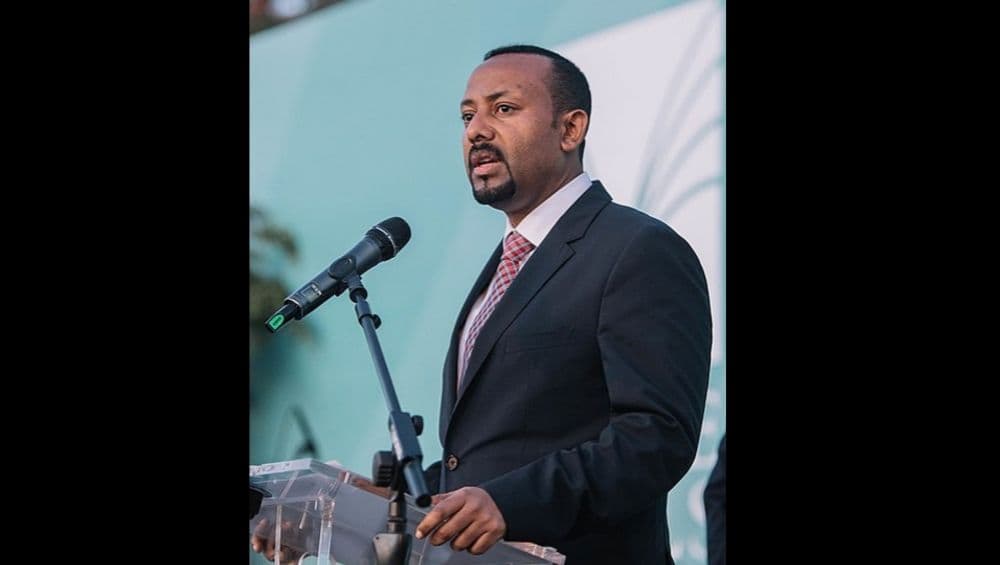 The 2019 Nobel Peace prize has been awarded to Ethiopian Prime Minister Abiy Ahmed Ali for his efforts to achieve peace and international cooperation and for his decisive initiative to resolve the border conflict with neighbouring Eritrea. Ahmed has also actively championed the role of women in politics. He appointed women to half of his country's 20 ministerial posts in government, including the country's first female defence minister. Nobel Peace Prize 2019 Winner: Ethiopian Prime Minister Abiy Ahmed Ali Awarded the Prize for His Efforts on Peace and International Cooperation.
According to the statement issued by the Norwegian Committee, when Abiy Ahmed became prime minister in April 2018, he made it clear he wished to resume peace talks with Eritrea .. in close cooperation with the president of Eritrea, Abiy Ahmed quickly worked out the principles for a peace agreement to end the long no peace stalemate between the two countries. Another breakthrough was Ali's willingness to accept the arbitration ruling of an international boundary commission in 2002.
Check tweet by the Office of the PM-Ethiopia:
Prime Minister Abiy Ahmed announced as 2019 Nobel Peace Prize Laureate. We are proud as a nation!!!#PMOEthiopia pic.twitter.com/82SLwDJw21

— Office of the Prime Minister - Ethiopia (@PMEthiopia) October 11, 2019
In close cooperation with Isaias Afwerki, the President of Eritrea, this year's Peace Laureate Abiy Ahmed quickly worked out the principles of a peace agreement to end the long "no peace, no war" stalemate between Ethiopia and Eritrea.
It started during the national celebration on 20 June 2018, when President Afwerki, accepted the peace initiative put forward by Abiy and suggested that he would send a delegation to Addis Ababa. On 8 July 2018, Abiy became the first Ethiopian leader to meet with an Eritrean counterpart in over two decades, in the 2018 Eritrea–Ethiopia summit.
Ethiopian PM Abiy Ahmed Ali Wins Nobel Peace Price 2019
Over the next two days, both the leaders signed a "Joint Declaration of Peace and Friendship" declaring an end to tensions and agreeing, amongst other matters, to re-establish diplomatic relations; reopen direct telecommunication, road, and aviation links; and facilitate Ethiopian use of the ports of Massawa and Asseb.
Abiy Ahmed Ali spent his first 100 days as Prime Minister lifting the country's state of emergency, granting amnesty to thousands of political prisoners, discontinuing media censorship, legalising outlawed opposition groups, dismissing military and civilian leaders who were suspected of corruption.