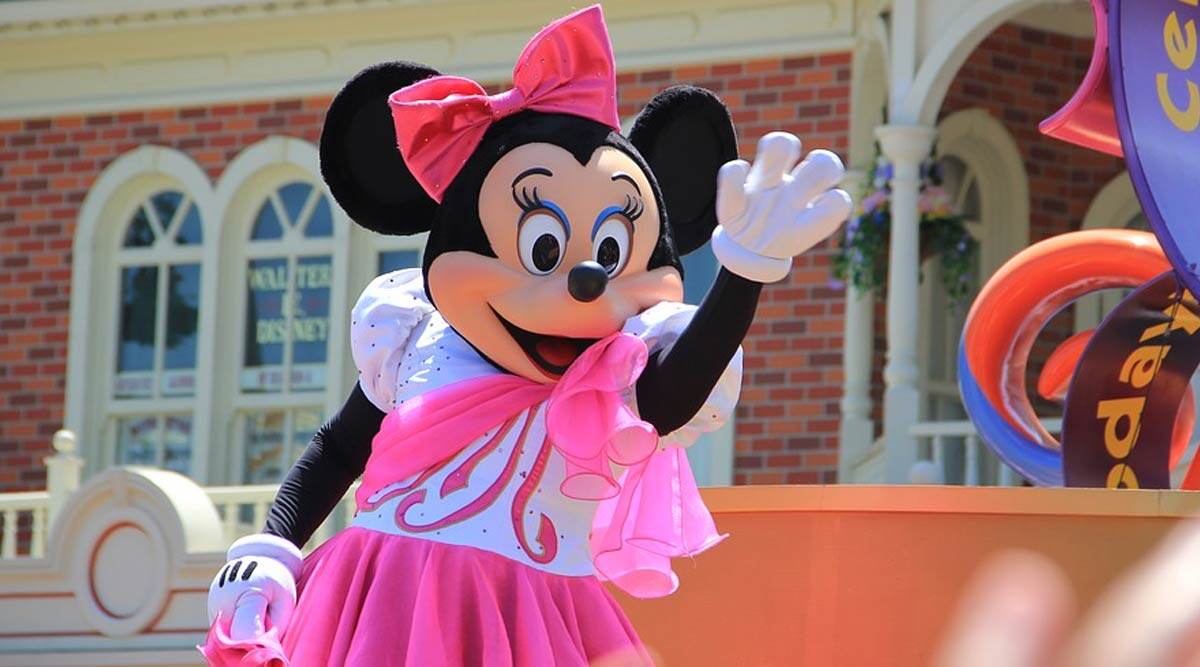 Orlando, January 8: Everybody loves a high-paying job. Except, when one has to work at Disney, or at least so suggests a report in the The New York Times. According to a report in the daily, Disney's Riviera Resort in Orlando had invited applications for few vacancies which are "unpaid" jobs. However, it received overwhelming response as more than 10,000 applications were received. Disney finally chose 14 people for the post. Disney Gifts a Kid Free VIP Trip After He Donates Saved Vacation Money to Hurricane Dorian Relief Fund.
The 'chosen ones' get to spend time at the Disney Parks Moms Panel. Out of the selected candidates, 11 are women and three are male candidates. The selected candidates will be involved in various activities with the most important being helping people plan Disney vacations, said the report.
The selected candidates identify themselves as Disney 'superfans' and come from various background. The mix involves homemakers as well as young professionals. The pack also consists of mid-aged parents and are an "expert" in their own right, reported NYT.
Those selected will work for Disney Parks Moms Pane, a website dedicated to answering questions by those who wish to visit Disney resort or park in the USA. They are undergoing training currently and are together in Orlando. They are learning how to be panelists and other traits important for the trade.