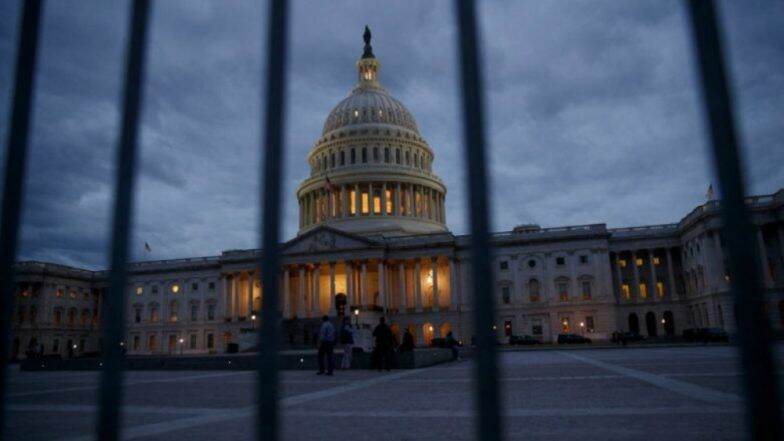 Washington, November 7: Breaking a 15-year-old tradition, the Donald Trump-led US administration did not organise a Diwali celebration at the White House this year, citing the busy schedule of the President.
Since the US midterm polls 2018 were held on Tuesday, whose counting is still underway, the government decided not to organise the annual Diwali fest at the White House. US Midterm Elections 2018 Results: Republicans Retain Control of Senate, Democrats Gain Majority in House of Representatives.
The Diwali celebrations were started in 2003 by the then President George Bush. They were continued by his successor Barack Obama. While Trump had last year approved the celebration of the Indian festival at the White House, his hectic election campaign compelled the administration to skip the same this year.
Notably, the Republicans have failed to wrest control of the House of Representatives in the midterm polls, while the Democrats failed in their bid to gain a majority in the Senate.
Earlier on Tuesday, Secretary of State Mike Pompeo greeted the Indian-American community, mostly comprising of Hindus, on the occasion of Diwali.
"As those celebrating decorate their homes with vibrant lights, I would also like to recognize the achievements of our friends in the United States observing Diwali who make important contributions to our country on a daily basis," said the statement issued by Pompeo.
The Indian-Americans, numbering around 3 million, form 1.1 per cent of the US population. The ethnic community is touted as "fastest growing", with considerable amount of influence in the political and corporate sectors. During his presidential run, Trump had played to their sentiments, by addressing a Bollywood-themed campaign rally and releasing an advertisement in Hindi.