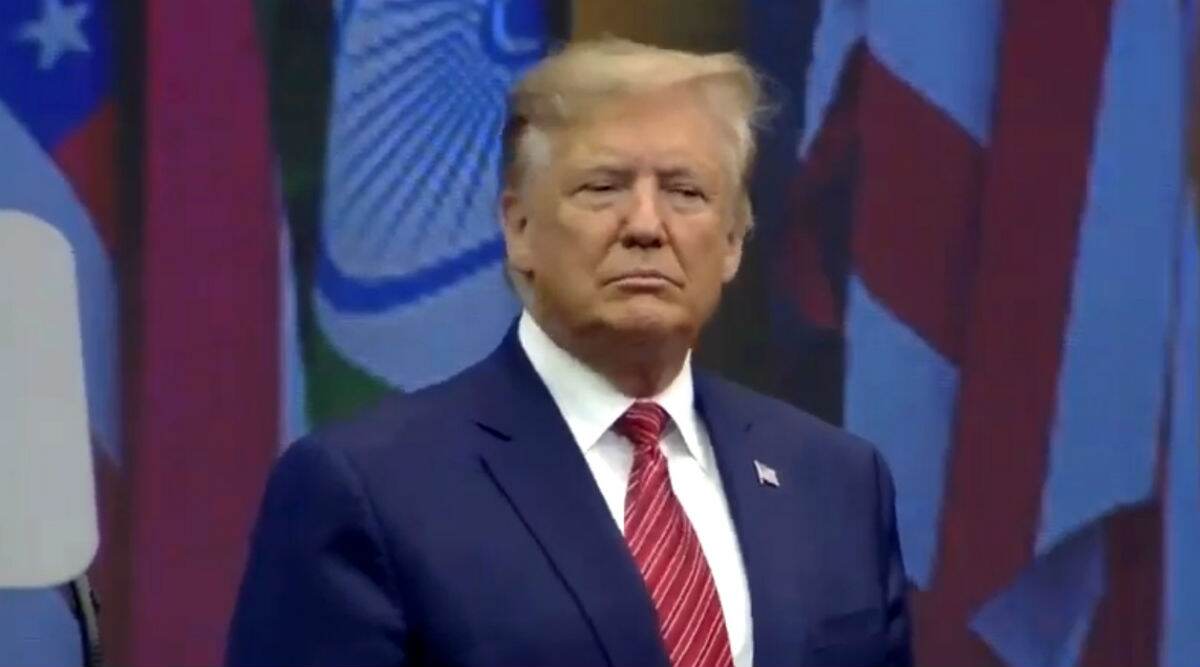 Washinton, November 1: The US House of Representative, where the Democrats have a majority, voted on Thursday to authorise and open up the impeachment hearings against President Donald Trump. The resolution that also set up the framework for the impeachment was proposed by Speaker Nancy Pelosi. Demanding open hearing and their increased participation, Republicans voted against the resolution. This is only the third time an impeachment process has been launched against a US President. Donald Trump Tweets Fake Photo of Dog Injured in Abu Bakr Al-Baghdadi Raid, Evokes Howls of Laughter.
What is the Impeachment Process?
Impeachment is a process by which lawmakers can censure and ultimately remove a US President from office. According to the US Constitution, a President can be impeached "treason, bribery, and other high crimes and misdemeanours". It remains unclear how an impeachment investigation should begin. In cases of former Presidents Bill Clinton and Richard Nixon, the House of Representatives voted for resolutions directing the House Judiciary Committee to open the inquiries. Donald Trump Rallies Republicans as Impeachment Probe Goes Public.
However, impeachment proceedings against other officials, like a former federal judge in 1989, began at the committee level. The House Judiciary Committee has historically led impeachment investigations. Following investigations and hearings, the House Judiciary Committee prepare articles of impeachment. If a simple majority of the House's 435 members votes for impeachment on any article, the president must then stand trial in the Senate, Upper House of the US Congress.
After approval of the House, US President stands trial in the Senate. To convict or remove a President, two-thirds of the Senate must vote. The Senate can bar a President from holding a government office again.
So far, no US President has been removed from office by impeachment. Inquiries were initiated against former Presidents Andrew Jackson in 1868 and Bill Clinton in 1998 but the Senate did not convict them. In 1974, then US President Richard Nixon resigned before the impeachment process could begin.