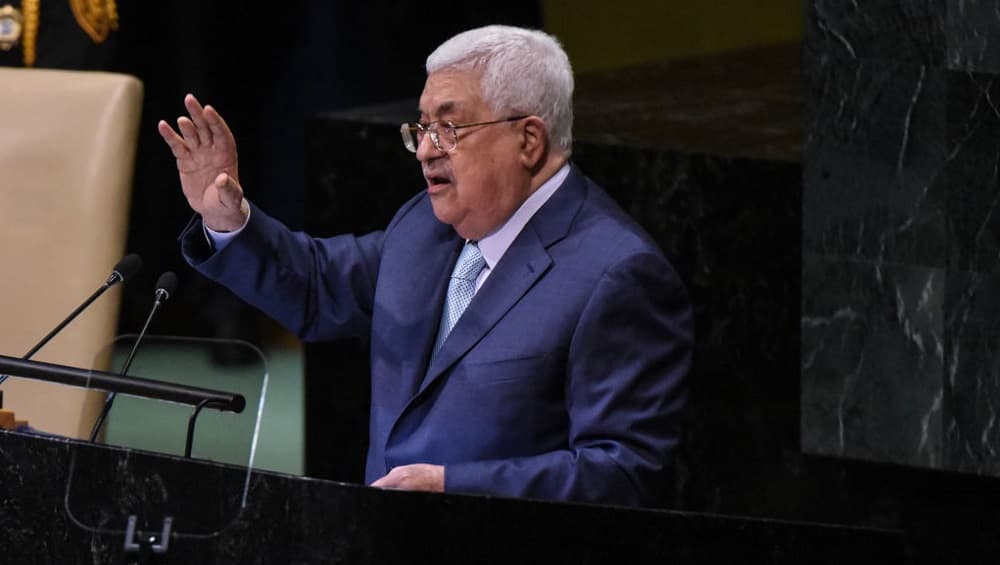 Ramallah, November 10: Fatah party has announced Palestinian President Mahmoud Abbas as its 'sole candidate' for the upcoming presidential poll in the Palestinian territories. The announcement was made earlier on Saturday in a meeting held in Ramallah chaired by Abbas' deputy Mahmoud al-Aloul, reported Xinhua news agency.
According to the official news agency WAFA, the meeting called on Abbas not to wait and rush for issuing a presidential decree that would set up a date for holding the elections in the Palestinian territories. However, the Central Elections Commission (CEC) hasn't set any dates for the elections yet. Jared Kushner's Peace Plan for Israel-Palestine Does Not Include Two-State Solution.
The last legislative elections were held in the Palestinian territories in January 2006, when the Hamas movement won an overwhelming majority. Abbas was elected as the chief of the Palestinian Authority in the presidential elections held in the Palestinian territories in January 2005. Abbas is also the chairman of Fatah's Central Committee and the chairman of the Palestine Liberation Organization (PLO) Executive Committee.