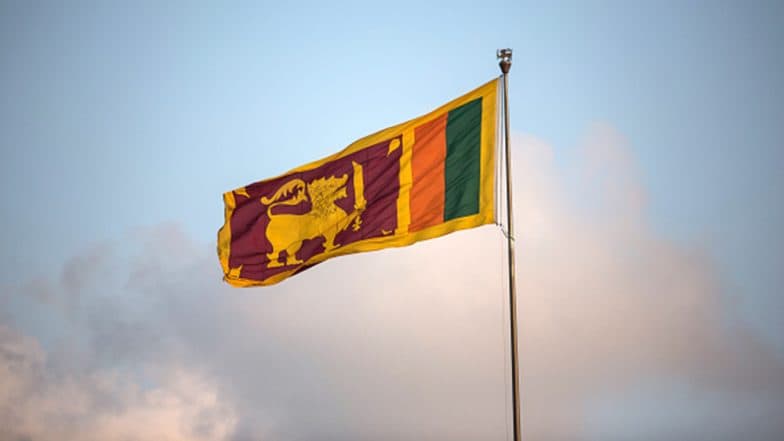 Sri Lanka which is struggling to pay its foreign debts, will receive a loan to pay off its other loan commitments from Bank of China before the end of the March quarter, according to a report by Reuters news agency. The Sri Lankan government is negotiating the terms of a loan of up to $1 billion from Bank of China.
Sri Lanka currently has repayments of $5.9 billion this year, $2.6 billion of which fall due in the first three months.
The political turmoil of the last few months which impacted the island nation's economy led to a series of credit rating downgrades which have made it harder for Sri Lanka to borrow from the international market. The political uncertainty also hit the country's currency and drove the yield on sovereign bond higher, straining state finances. Eran Wickramaratne, state minister for finance said, "A government subcommittee will assess and negotiate on the tenure, size, and the price of this loan (with Bank of China). The cost of political crisis is high."
Sri Lanka's foreign debt is a problem as its total debt obligation is 77% of its GDP. This is higher than the debt-to-GDP ratio of India, Pakistan, Malaysia and Thailand.
Colombo's accumulated foreign debt is estimated at US $55 billion. Between 2019 and 2023, Colombo has to come up with US$17 billion for foreign loans that are maturing and debt servicing. China is already the largest lender to the island nation. As of 2018, a quarter of Sri Lanka's total foreign debt was owed to China, which has lent some US$8 billion for the building of major infrastructure projects like ports, highways and other major investments.
The new loans are being negotiated at an interest rate of 5.5% and are payable in three years. Wickramaratne said, "This is a sovereign loan and does not require any collateral."