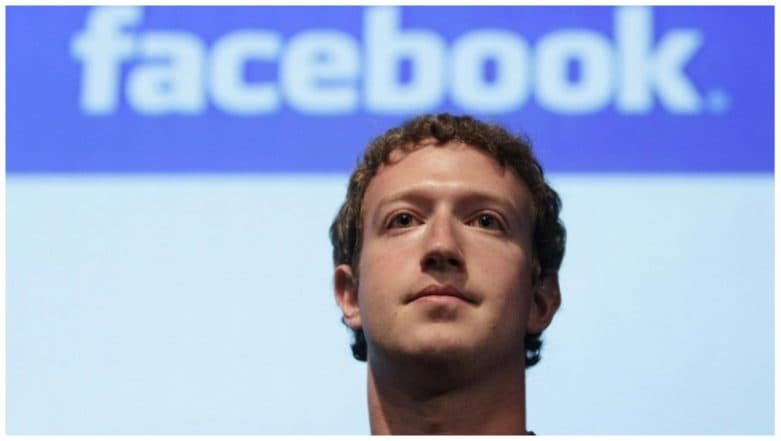 Toronto, February 19: The UK Digital, Culture, Media and Sport Committee made up of British parliamentarians has released a scathing report on Facebook's practices vis-à-vis its users. The committee published a report on Monday after reviewing documents and emails that it had appropriated from a case filed against Facebook by another tech company.
The report says that the documents with the committee prove that Facebook was "willing to override its users' privacy settings in order to transfer data" to app developers. The lawmakers also claim the documents show the social network was able to "starve" some developers of data and force them out of business.
"Companies like Facebook should not be allowed to behave like 'digital gangsters' in the online world, considering themselves to be ahead of and beyond the law," the report said.
The documents reviewed by the committee also included email correspondence between Facebook founder Mark Zuckerberg with his company's executives. The committee had asked Zuckerberg to appear before them in the UK Parliament but he had sent in his deputy instead. The report addressed Zuckerberg's absence as well. "The management structure of Facebook is opaque to those outside the business and this seemed to be designed to conceal knowledge of and responsibility for specific decisions," the report said.
The committee has hence published guidelines relating to an ethics and legal infrastructure that needs to be set up for tech companies.
The committee said:
Social media platforms should be subject to a compulsory code of ethics.

An independent UK regulator should monitor tech companies, and be able to launch legal proceedings against them.

UK antitrust regulators should conduct a "comprehensive audit" of the advertising market on social media.

UK regulators should investigate whether Facebook has been involved in anti-competitive practices.

The government should examine recent elections for evidence of voter manipulation.
Facebook has rejected claims that it infringed the data privacy of its users or sold it to the highest bidder. Karim Palant, Facebook's UK public policy manager, said in a statement that the company "supports effective privacy legislation" and is also open to "meaningful regulation."