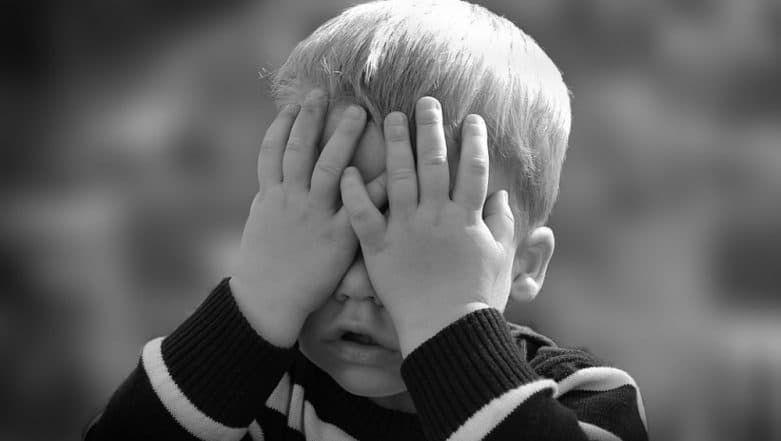 In a baffling incident, two preschool teachers have been accused of using horrific method for punishing the preschoolers. The teachers from the Head Start preschool program located at the Southern Illinois University in East St. Louis, Illinois have reportedly been placed on paid administrative leave.
One of the two teachers is 26-year-old who allegedly punished their preschool students by making them "stand naked in a closet for 10 minutes" while the other one is a 41-year-old instructor who reportedly witnessed the severe punishment and failed to report it. Police told the Daily Mail that four out of 20 students in the class were given that punishment and that the University police were notified about the allegations just last week. Chinese Company Makes Employees Crawl on Road as Punishment For Missing Year-End Targets; Viral Video Causes Social Media Outrage.
According to reports, police say the misbehaving four and five-year-old students in the preschool class were told to "take off their clothes and stand naked in a closet for up to 10 humiliating minutes." One of the child's parent complained about it, and that is how the police got involved. Southern Illinois University Edwardsville Police Chief Kevin Schmoll, said to KMOV4, "Children would misbehave in class, and the teacher would have them disrobe and stand them, make them stand inside a closet for five or 10 minutes as their discipline. Then they would redress and join the class." The children who were subject to the punishment or saw it happening will reportedly be interviewed at the Children's Advocacy Center in Belleville with the St. Clair County State's Attorney's office.