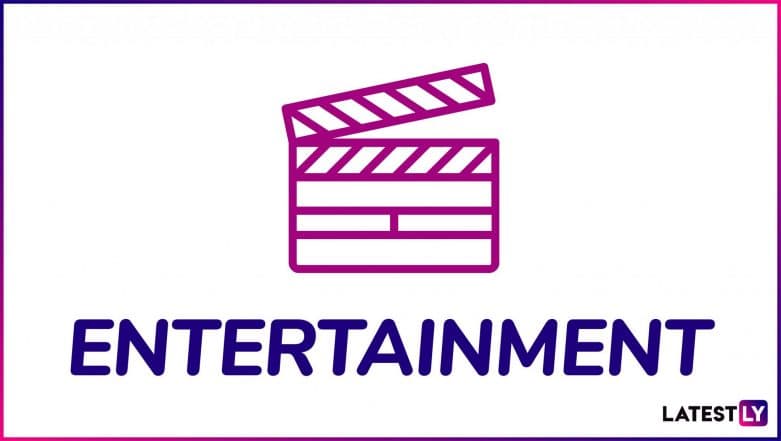 Washington D.C. [USA] Oct 1 (ANI): Actor Taron Egerton is rocking as Elton John in the first trailer of 'Rocketman'.
The Paramount Pictures released the first trailer of the Elton John biopic, starring Egerton, Jamie Bell, Bryce Dallas Howard, Gemma Jones and Richard Madden.
Set in the 70s, the opening shot shows Egerton knocking it out of the park at one of the two sold-out shows at L.A.'s Dodger Stadium set to the tune of 'Benny and the Jets', reported E! Online.
The trailer unveils the first look of Egerton's character, teasing the actor's transformation into a singer. He can be seen wearing a gold jacket paired with glittery sunglasses, a gold chain, and boots, and it highlights the glamour and the tragedy of sex and drugs back in that era.
According to the studio, the flick is based on a true fantasy.
"There are moments in a rock star's life that define who he is," said Madden, who portrays the role of John Reid, the musician's manager and first real love.
Directed by Dexter Fletcher, Lee Hall has penned down the screenplay of the epic musical film. John and his husband David Furnish have produced it with Lawrence Bender, Adam Bohling, David Reid and Matthew Vaughn.
The movie is slated to hit the big screens on May 31, 2019. (ANI)
(This is an unedited and auto-generated story from Syndicated News feed, LatestLY Staff may not have modified or edited the content body)