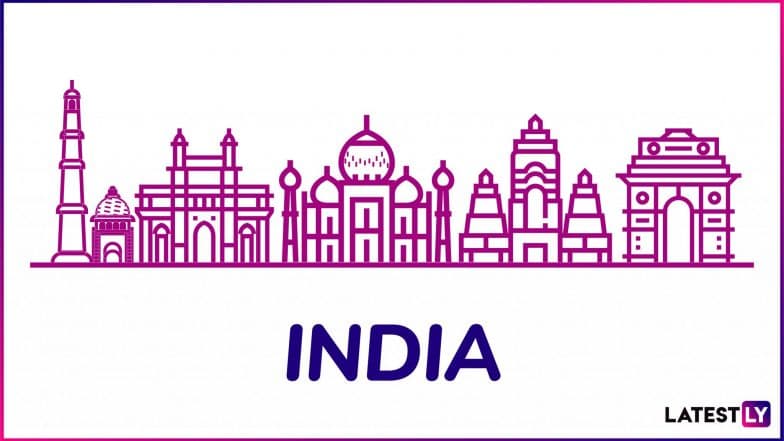 Nagpur (Maha), Dec 23 (PTI)A 40-year-old woman was Sunday mauled to death by a tiger in Wasera village under Shioni forest range of the Tadoba Andhari Tiger Reserve in Maharashtra's Chandrapur district, a forest official said.
Deputy Conservator of Forests (TATR) Buffer Gajanan Narwane informed that the incident took place around 12 noon.
The big cat pounced on the woman, identified as Jyoti Kumre, in compartment number 265 in Wasera village, when she was collecting firewood in the forest, he said.
(This is an unedited and auto-generated story from Syndicated News feed, LatestLY Staff may not have modified or edited the content body)