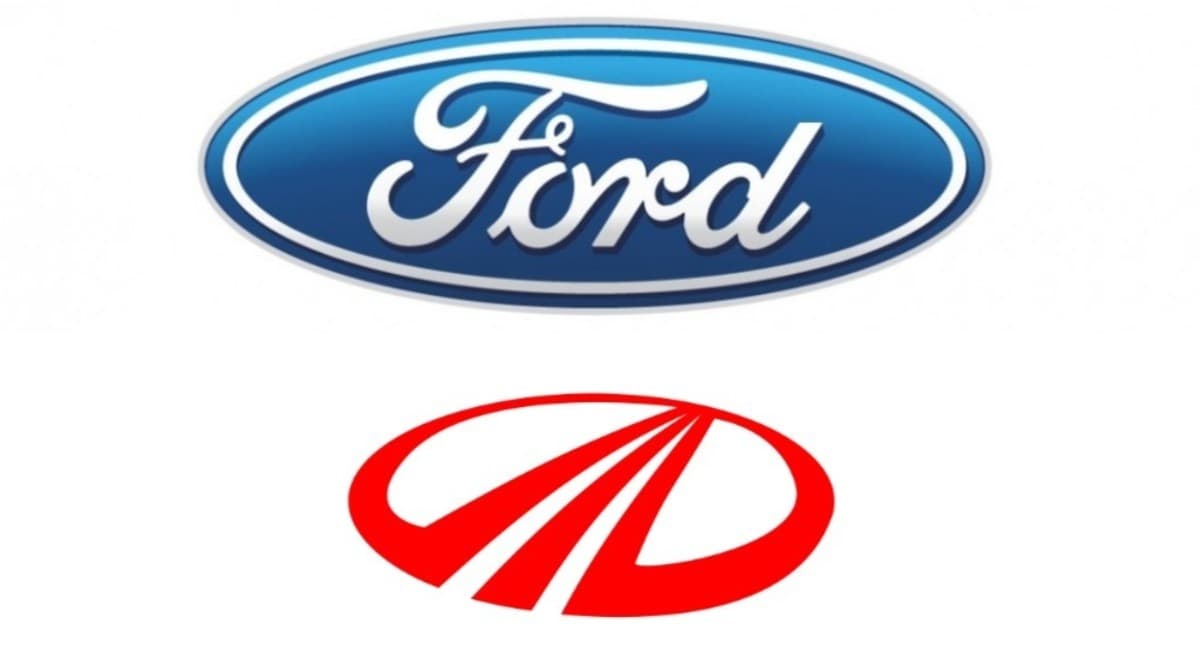 New Delhi, September 25: Ford Motor Co and Mahindra & Mahindra are likely to sign a deal in the coming days, reported Reuters. The deal can be finalised in the next week, said the report. The deal will seal the merger of the two automobile giants. The merger will also result in American carmaker withdrawing from most of its independent operations in India, said reports. 2019 Mahindra XUV300 Clocks Over 13000 Bookings in Just One Month of Launch.
The merger deal will be structured on a partnership ratio where Ford will hold 49 per cent stake, and Mahindra will own 51 per cent.
One of the clauses in the deal states that Ford will transfer its assests of automotive and employees in India to Mahindra.
The carmaker will however retain a plant it holds in Sanand in Gujarat, which happen be to Prime Minister Narendra Modi's homestate.
The purpose of the deal is "to develop avenues of strategic cooperation that help us achieve commercial, manufacturing and business efficiencies," said a spokesperson.
Ford has two manufacturing plants in India. The plants are located in Chennai in Southern India and the other in Sanand in Gujarat. The capacity of the plants combined was a total of 4,40,000 vehicles. "The Mahindra deal is an opportunity for Ford to recover some of the money it has invested in India," Reuters quoted one of the spokesperson as saying.