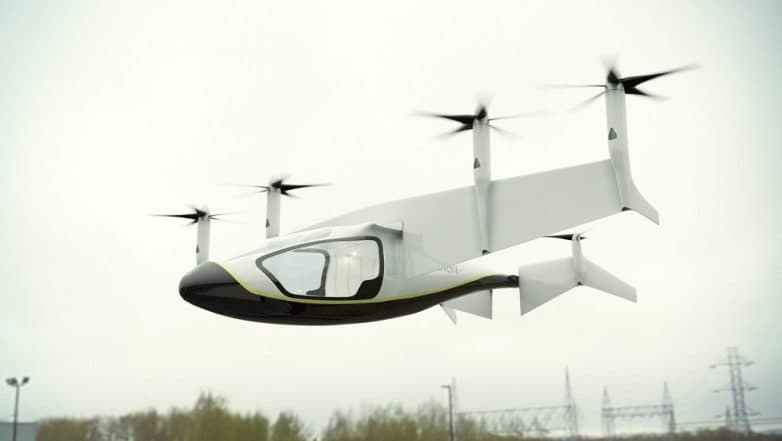 Rolls Royce Plc, an engineering giant has officially confirmed that it is currently working on a flying taxi which could become a reality by early 2020s. The company took to social media to confirm the same by tweeting it out on its official handle. Moreover, bypassing the need of a runway, this back-to-future styled vehicle will be capable of vertically take-off and landing.
The company has claimed that the flying taxi vehicle will be designed to transport five passengers at a speed of 402 kmph for up to 800 kms without the need of being charged again.
The British engineering giant believed that the hybrid flying vehicle will transport paying customers over congested roads from early next decade.
Some firms have already started working on similar hybrid flying vehicles which includes Airbus, Uber, Kitty Hawk and various start-ups.
Also, this upcoming Rolls Royce flying vehicle concept will be put on display at the Farnborough International Airshow in Hampshire this week. The event will be officially inaugurated by Prime Minister Theresa May today, which will witness company's aeronautical prowess in the field of engineering.
The firm is already manufacturing engines for aeroplanes, helicopters and ships and believes that flying taxis will play an essential role in the future and could revolutionise the way people travel.
The flying taxi concept employs gas turbine technology to power an electric battery and the wings are able to rotate in 90 degrees, folds when ample altitude is attained.