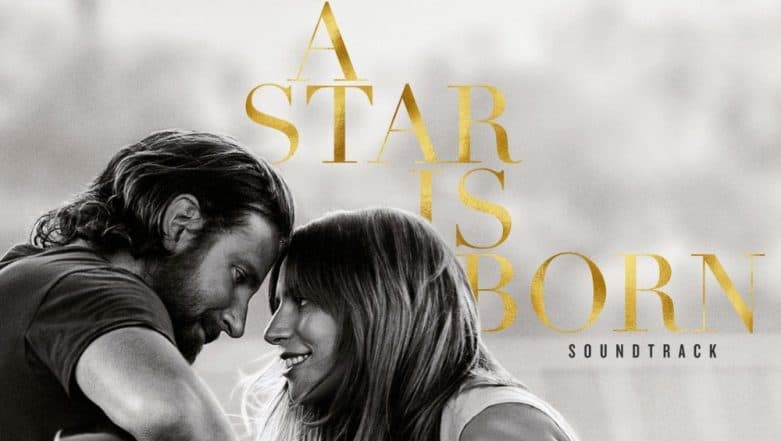 A Star is Born which stars Bradley Cooper and Lady Gaga is all set to release on 5th October. The film has received tremendously good reviews by Hollywood critics at TIFF and Venice Film festival goers. With a music-filled montage and a slightly Amitabh Bachchan and Jaya Bachchan's Abhimaan-centric theme, A Star Is Born promises great performance both, with respect to music and acting! And the first single from the film, Shallow, which is also contending at the Oscar's 2019, has finally surfaced.
The emotional number, penned by Lady Gaga along with Mark Ronson, Anthony Rossomando and Andrew Wyatt is serene, beautiful and every bit romantic. It has been reported that this song is most probably chosen by Warner Bros to contend for the Best Original Song nominations. The song plays a pivotal role in the film and perhaps watching the song video could hamper the out-of-the-world experience that would've made sense when watching the film. However, considering how it's such a beautiful track, missing it would be a sin. Lady Gaga Praises Bradley Cooper's Singing Skills
Check out this beautiful track below. Also, while we're on the subject, the song definitely highlights some of the most romantic moments between Bradley Cooper and Lady Gaga. Who knew they could make such a fabulous looking couple!
The story of the film goes like this, Jackson Maine (played by Bradley), discovers and eventually falls for a struggling artist Ally (Lady Gaga). Just as she is done with the whole idea of making it big in the showbiz industry as a celebrated singer, Jack enters and turns her life around. He coaxes her to not give up on her dream and things turn for better for Ally. However, as Ally's career takes off in the spotlight, their relationship suffers from Jack fighting off his own inner demons.
Very Abhimaan-like? Or Aashiqui 2? Well, let's hope A Star is Born has something more than what these films had to give to their audience! The film is directed by Bradley Cooper and distributed by Warner Bros studio.