The last time Amitabh Bachchan and Taapsee Pannu came together was for the 2016 film, PINK. The legal drama had Amitabh Bachchan play a veteran lawyer who defends Tapsee's character and her two friends from accusations of attempt to murder. In the 2019 film, Badla, Amitabh Bachchan once again takes on legal counsel for Taapsee's character, this time she is accused of actual murder. From Pink to Kabhi Khushi Kabhie Gham: 5 Box Office Hits of Amitabh Bachchan Ahead the Release of Badla.
Badla, directed by Sujoy Ghosh and produced by Shah Rukh Khan's Red Chillies Entertainment, is an official remake of Oriol Paulo's 2017 thriller, The Invisible Guest. The original was praised for its immersive twists and turns, and the performances of the lead cast. Interestingly, Paulo's other movie, The Body, is also being remade in Bollywood with Rishi Kapoor, Emraan Hashmi and South actress Vedhika in the lead. The movie marks the Bollywood debut of Malayalam film-maker Jeethu Joseph of Drishyam fame. The Body! Is This Title of Rishi Kapoor and Emraan Hashmi's Thriller With Jeethu Joseph?
While we have often looked to Hollywood, South and even Korean movies for inspirations, now it looks like Bollywood film-makers have found a new curiosity for Spanish thrillers. And what's more, they are even buying the remake rights. If after Badla and The Body (?), Bollywood is still in the mood for more Spanish thrillers, might we suggest the below five movies to be opted for?
The Secret In Their Eyes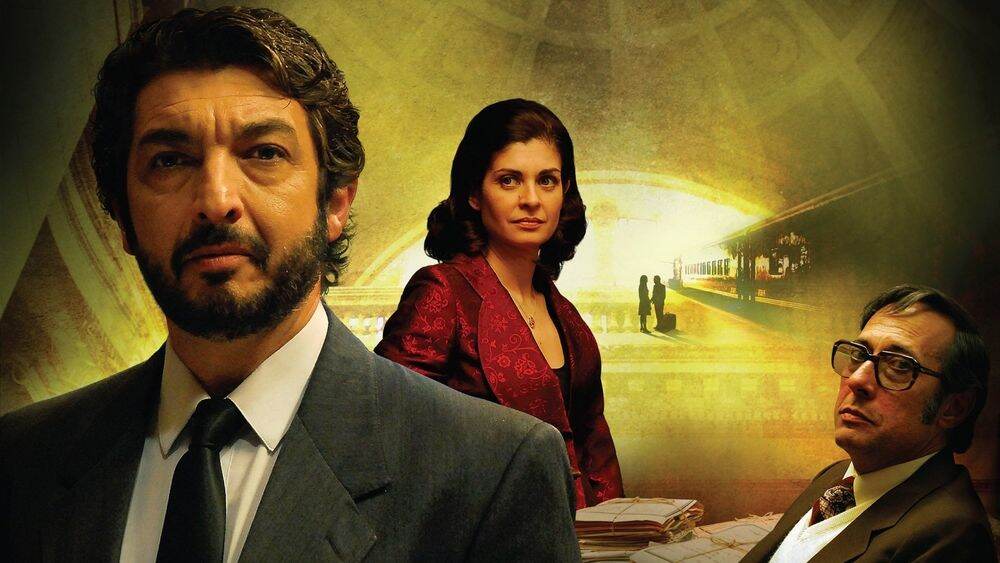 This brilliant film is a nearly perfect amalgamation of mystery, drama, thriller and even romance thrown in. Told through the eyes of a former law clerk, who reminisces about an unsolved murder that happened years ago and how he tries to join the dots later. The suspense is throbbing, there is a terrific one-take chase sequence set in a stadium and the poetic climax is sure to give you the chills. Avoid the Hollywood remake, though, starring Julia Roberts, Nicole Kidman and Chiwetel Ejiofor.
The Skin I Live In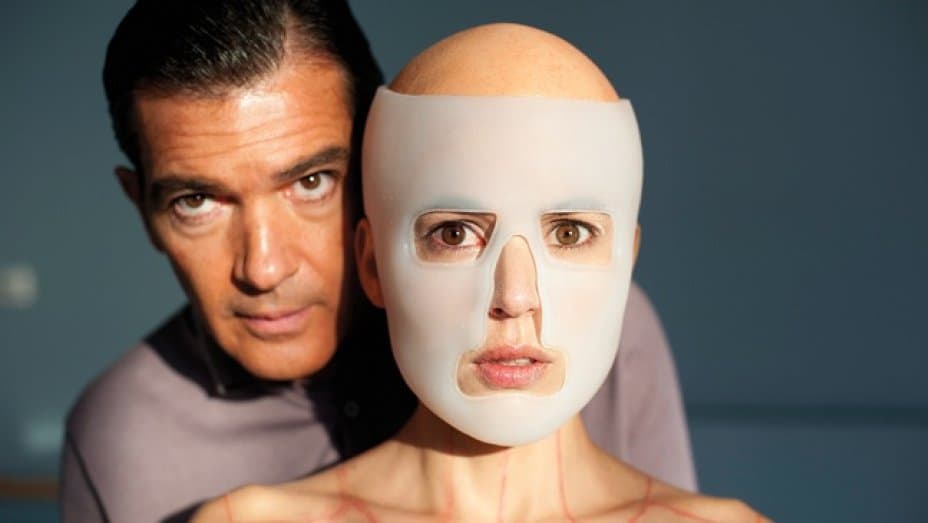 This is one skin-crawling thriller that Bollywood might be averse to making, considering it could bother the Censors. Forget Censors, even our stars would think twice before saying yes to this thanks to its controversial themes. The Antonio Banderas-starrer is about a plastic surgeon who uses his new invention - artificial skin - on an amnesiac woman with a mysterious past. The big reveal is bound to leave you nauseous.
Amores Perros
This anthology film's three-tiered narrative structure had inspired Mani Ratnam's Yuva. However, the original film had a better and more intimate human drama, with its three stories, each managing to leave an indelible impression in your minds.
The Perfect Crime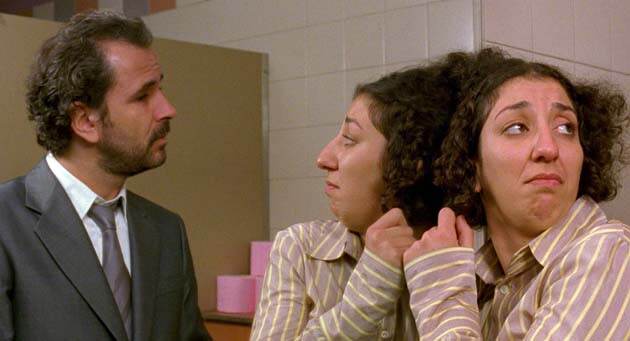 Irrfan Khan's Blackmail may have borrowed some shades from this terrific black comedy, but The Perfect Crime is a different beast altogether. It narrates the story of an employee who kills his colleague in a fit of jealousy, only to be blackmailed into a reluctant relationship by a Plain Jane co-worker who knows his secret. There are plenty of surprises and laughs in the film, not to mention some fine acting.
Julia's Eyes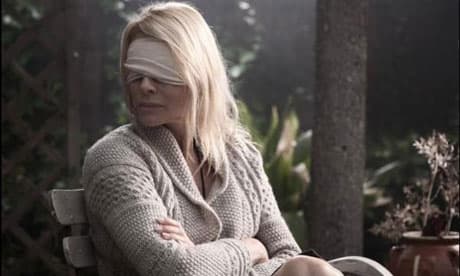 Oriol Paulo's two cult movies are already being made in Bollywood, so why not this one, that he had written? The movie is about a woman, who suffers from a condition that makes her go blind slowly. She learns about the mysterious circumstances of her twin's death that come back to haunt her. Interestingly, Julia's Eyes is being remade in Tamil in Telugu with cinematographer Kabir Lal making his directorial debut with the remake.