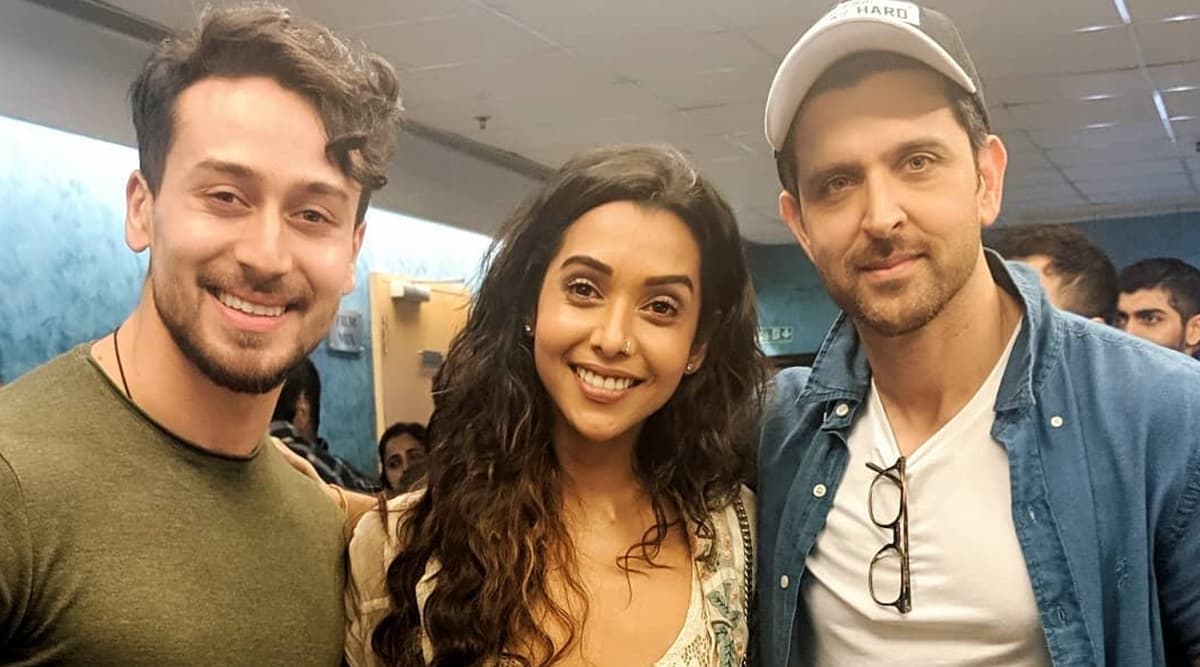 Everyone is raving about Hrithik Roshan and Tiger Shroff in the latest blockbuster film, War. Vaani Kapoor too stole the limelight with her sexy avatar and chirpy role. However, one person that has clearly gone unnoticed is Anupriya Goenka. The actress is seen in this Siddharth Anand directorial as Aditi who rubs shoulder with Hrithik, Tiger and other men on mission. War: Was There a Hidden Gay Love Story in Tiger Shroff and Hrithik Roshan's Action Thriller? (SPOILER ALERT).
Her role in the film is meaty, feisty and of lot of substance. Yet despite her flawless performance and massive screen space in the film, her name never really popped up anywhere! Neither was she seen during the promotions, nor is there any specific mention of her act by the fans or critics. Now, that the film is a blockbuster, isn't it high time that she gets the due credit?
Well, if you notice, this has been the case with Ms Goenka with almost all past big projects she has been a part of. Before War, she has been part of the films that went into crore-clubs. However, her performance remained unsung nevertheless.
Anupriya Goneka With Hrithik and Tiger
View this post on Instagram
Earlier, she was seen in a crucial role in Tiger Zinda Hai where she played the role of a nurse. The film has her in a strong role where she is seen leading this group of kidnapped nurses with strength. She was also seen as queen Nagmati in Padmaavat. Of course, the cake was taken by Deepika's Rani Padmini and her beauty and there was honestly not much to do for Anupriya. However, one cannot deny that she was a part of Sanjay Leela Bhansali's dream project that went on to mint a lot of bucks. Not to forget, she also plays an eminent role in Sacred Games 2, where she is seen playing Saif Ali Khan's ex-wife.
Here's One More
 

View this post on Instagram
Looks like Anupriya has cracked the code of grabbing the good projects with her wonderful screen presence, irrespective of whether she gets the right recognition or not! However, the kind of popularity that the films having her get eventually, makes us wonder whether she is Bollywood's unsung lucky charm at the box office!