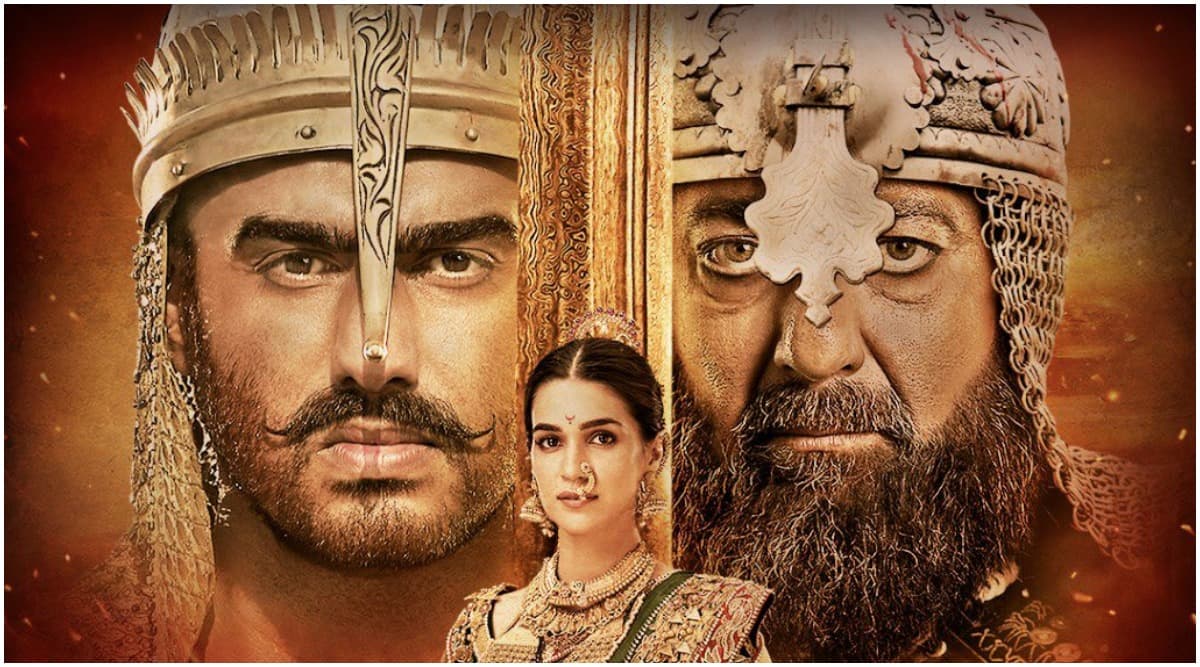 Historical dramas are becoming a craze among the audience these days with the successes of Padmaavat and Kesari being proof. Now Arjun Kapoor and director Ashutosh Gowariker are looking to the genre to revive their dwindling box office fortunes with Panipat. Also starring Sanjay Dutt and Kriti Sanon, the movie is based on the Third Battle of Panipat where the valiant Maratha army, under the leadership of Sadashiv Rao Bhau, takes on the might of the Afghani army, led by Ahmed Shah Abdali. Arjun plays the Maratha Peshwa, while Sanjay Dutt plays Abdali. Kriti Sanon plays Bhau's wife, Parvati Bai. Panipat Movie: Review, Cast, Box Office Collection, Budget, Story, Trailer, Music of Arjun Kapoor, Sanjay Dutt, Kriti Sanon Film.
The first half of Panipat is about establishing the character of Sadashiv Rao Bhau and the greatness of the Maratha empire, which at the time, was at the peak of its reign. The movie then delves into the romance and later marriage of Bhau and Parvati Bai, and how Ahmed Shah Abdali is convinced to invade India to help a traitorous general of the weak Mughals. Both Bhau and Abdali try to recruit more kings for their campaign, as Marathas see deceit and treachery in the process. Here's How Arjun Kapoor Transformed into the Role of Maratha Warrior Sadashiv Rao Bhau for Panipat (Watch Video).
Check Out The Trailer Of Panipat Below:
The portions of Panipat, till now, is very engrossing especially the establishment of the conflict and the politics around it. The romantic scenes between Bhau and Parvati kind of drag the film down, though both the actors share an easy chemistry. The visuals are pretty good, and the background score is rousing. Sanjay Dutt has also made a good impression as Abdali. Overall, the first half does a good job of establishing what should be a pretty awesome showdown between Sadashiv Rao Bhau and Ahmed Shah Abdali.