It is that time of the year when we look back the movies that came out in December 2018 and look at how honestly they could have been titled. Frankly, last month, our jobs were easier and harder at the same time. Easier because there were just three major releases in Bollywood so we also had to include one dubbed film that did more than decent business at the box office in the Hindi circuit. Ayushmann Khurrana's AndhaDhun, Arjun Kapoor's Namaste England, Aayush Sharma's LoveYatri - If October 2018 Movies Had Honest Movie Titles! View Pics.
Difficult because each movie had created its own impact. Shah Rukh Khan's Zero should get the award for the most polarising mainstream movie of the year, as well as being one of the biggest box office disappointments of 2018. Kedarnath worked because people's curiosity for Sara Ali Khan was just too much. Simmba turned out to be a huge blockbuster even though all it does is rehash Temper and some of the elements of Singham. That said, Simmba made sure that 2018 ended with a bang and made Ranveer Singh a bonafide superstar. Akshay Kumar-Rajinikanth's 2.0, Aamir Khan-Katrina Kaif's Thugs of Hindostan - If November 2018 Movies Had Honest Titles! View Posters.
In this special 'fun' feature, let's rework the titles of these movies in the sense to what these films were really all about. (idea courtesy: College Humour).
Kedarnath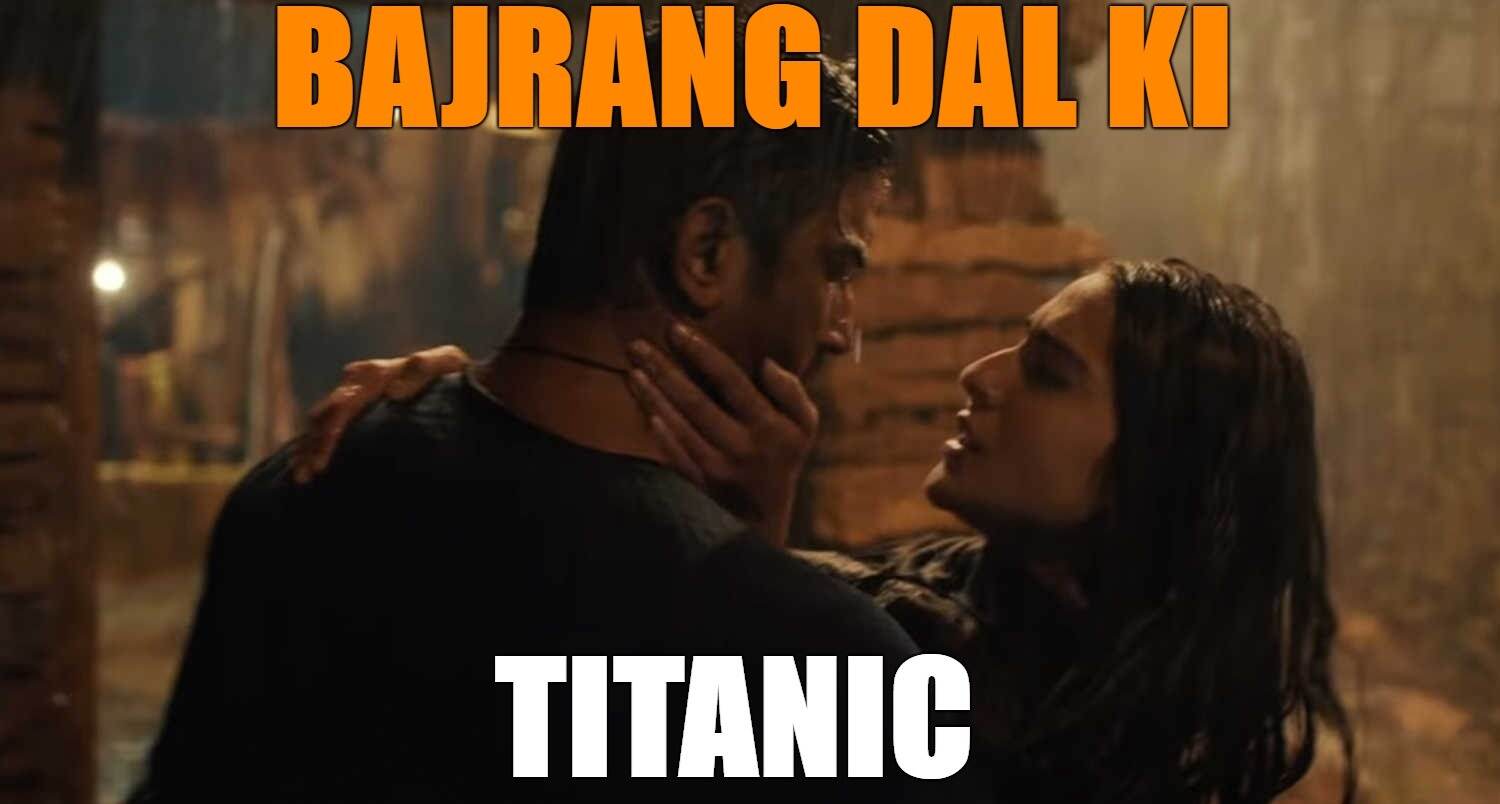 Kedarnath Movie Review: The Real-Life Tragedy Takes a Backseat In Sushant Singh Rajput-Sara Ali Khan's 'Titanic' Inspired Love Story.
KGF Chapter I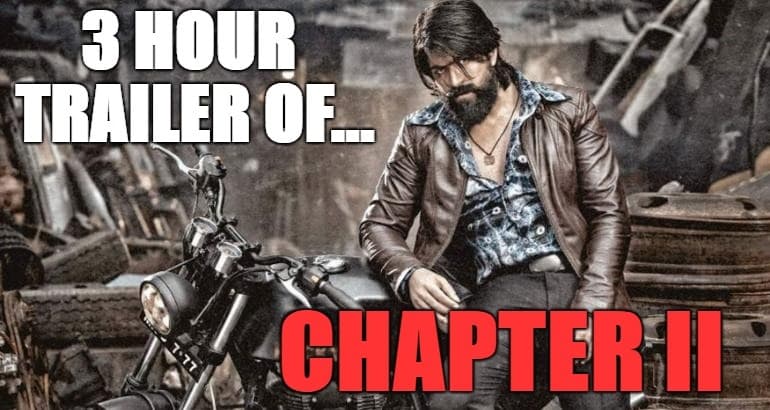 KGF Chapter I Movie Review: Yash Stands Tall in This Needlessly Stretched Violent Saga.
Zero
Zero Movie Review: Shah Rukh Khan's Infectious Charm, Anushka Sharma's Brilliant Act and Katrina Kaif's Stunning Performance Win You Over!
Simmba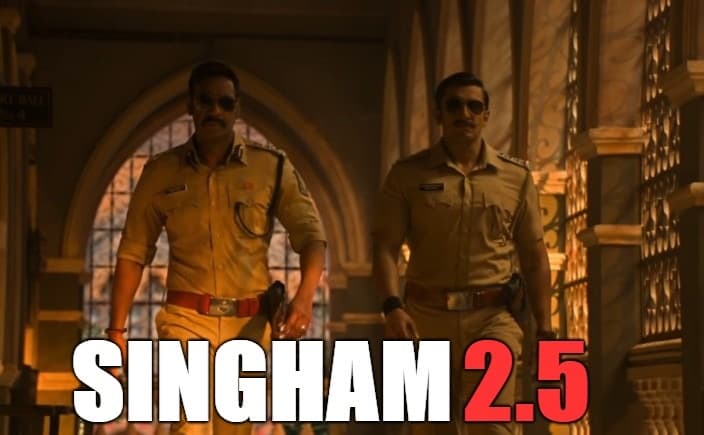 Simmba Movie Review: Ranveer Singh Roars In This Weak Singham Clone That Trivialises a Serious Crime.
Bura na mano, masti hai!
Share your thoughts about our feature in the comments section below! January releases, BEWARE!