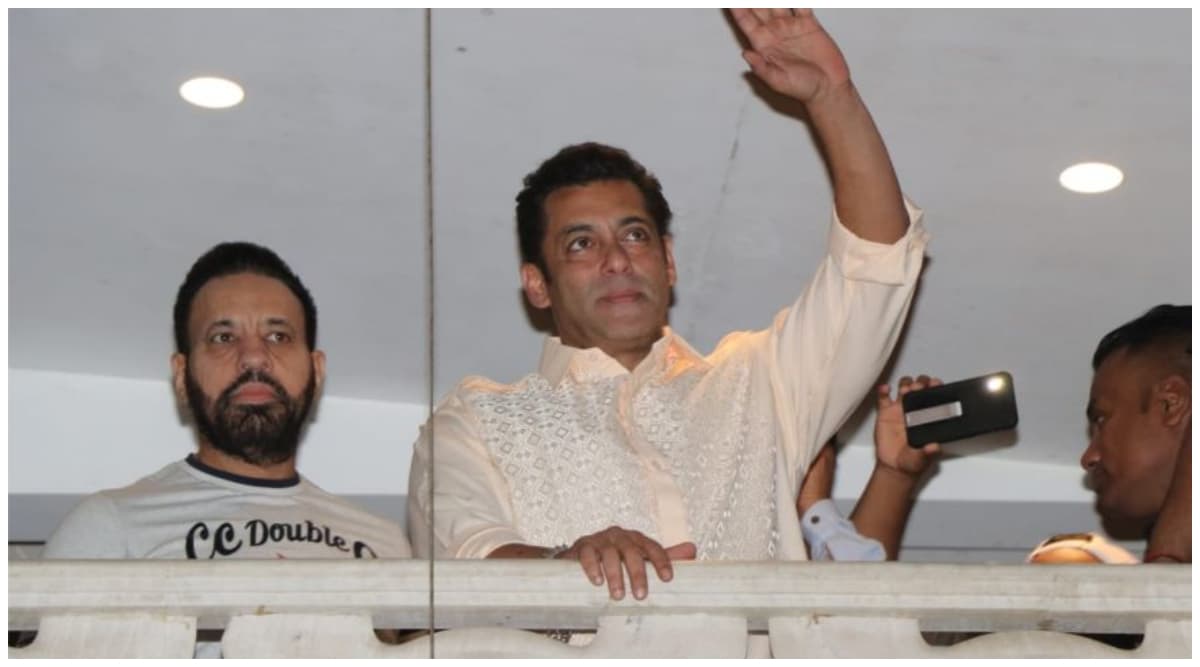 You can always find a horde of fans outside Salman Khan's sea-facing residence. Sometimes the police has to come down to keep the situation under control, especially on Eid and the actor's birthday. But on December 4, the panic outside Salman's house was different and unreal -- a bomb threat. The actor resides in Galaxy Apartments in Bandra. As per reports, Mumbai Police received an email threatening to blow up Salman Khan's house in 'two hours'. The officials were quick to respond to the situation, reaching Salman's house for evacuation. The actor was not present at his residence but his family members were there. Mahesh Bhatt Death Hoax: Pooja Bhatt Posts Pics of Her Father to Quash the Rumours.
A senior officer confirmed that the suspicious email read, "Bandra me Salman Khan ke ghar galaxy me do ghante me blast hoga rok sakte ho to rok lo." While the email was sent on December 4, the story only surfaced today.
Bomb Detection Disposal Squad (BDDS) team along with the police had reached Galaxy Apartments. The team evacuated Salman's family, including his parents and pregnant sister, Arpita, from the house to a safe zone. The residence was searched for over four hours and the threat turned out to be a hoax. Salman Khan Crazy Female Fan Enters Galaxy Apartment With a Knife, Says he's Her Husband.
The police then tracked down the email to a  16-year-old CLAT aspirant in Ghaziabad. The teen tried to avert the police by hiding in the tehseel court. Th police reached his house and informed the minor's brother what he had done. The brother called up the minor and asked him to return home and he did. The minor was produced before the juvenile court. The Bandra police submitted charge sheet against him, for a non-cognizable offence, and the court allowed the minor to go.