Bollywood desperately needs a good war movie (sorry, Paltan), so can this week's Uri can be an answer to this? What makes Uri different from other war films made in Bollywood is that it is the first movie to be accused of political agenda. To explain why, we have to get into what Vicky Kaushal, Paresh Rawal and Yami Gautam's war film is all about. Uri, directed by Aditya Dhar, is based on the surgical strikes carried out by Indian on Pakistan-sponsored terror camps across Pok (Pakistan-occupied Kashmir) in 2016. Uri Movie Review: Vicky Kaushal's Josh-ila Performance is One Big Reason To Watch This Fallacious War Drama.
This was in retaliation to the terrorist attack that four militants attacked an Indian military camp in Uri, Kashmir 10 days before. While they were all killed, 19 of our soldiers also lost their lives in the process. The surgical strikes were a way of the Indian government to tell their Pakistani counterparts that they won't take things lying down.
So why is Uri controversial? For one, not many even in India believe the scale of the operation that the Indian government claims to have carried out. Secondly the fact that it is releasing mere months before the assembly election, when PM Narendra Modi's regime is being questioned, and the surgical strike is his big trump card.
Thankfully, Uri, the movie isn't in-your-face propaganda piece, however, it isn't bereft of political factors. Some of the ministers involved in the planning of the operation are referenced in the film. They are played by professional actors and they aren't even given names. But, going by their portfolio and looks, we know who these actors are playing! Despite Predicting Single Digit Opening, Trade Is Positive about Vicky Kaushal's Uri: The Surgical Strike.
PM Narendra Modi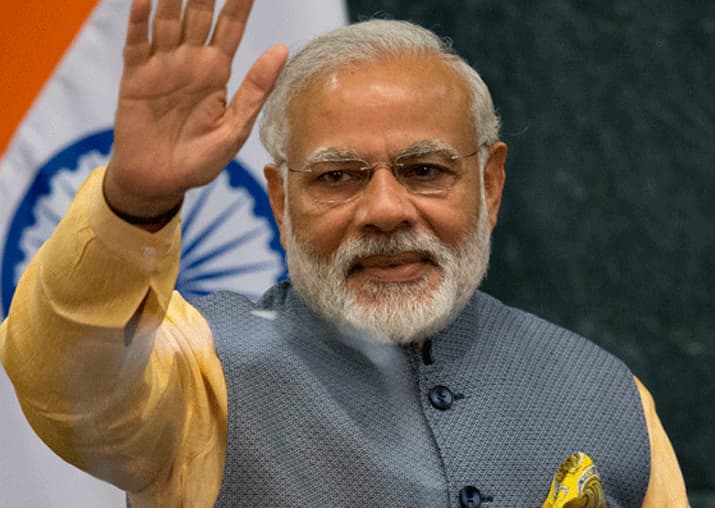 National award-winning actor Rajit Kapur wears a white wig, beard and Nehru suits to look like our Prime Minister. Unlike what Anupam Kher does in the promos of The Accidental Prime Minister, Rajit Kapur, thankfully, doesn't do any mimicking but plays it straight.
Manohar Parrikar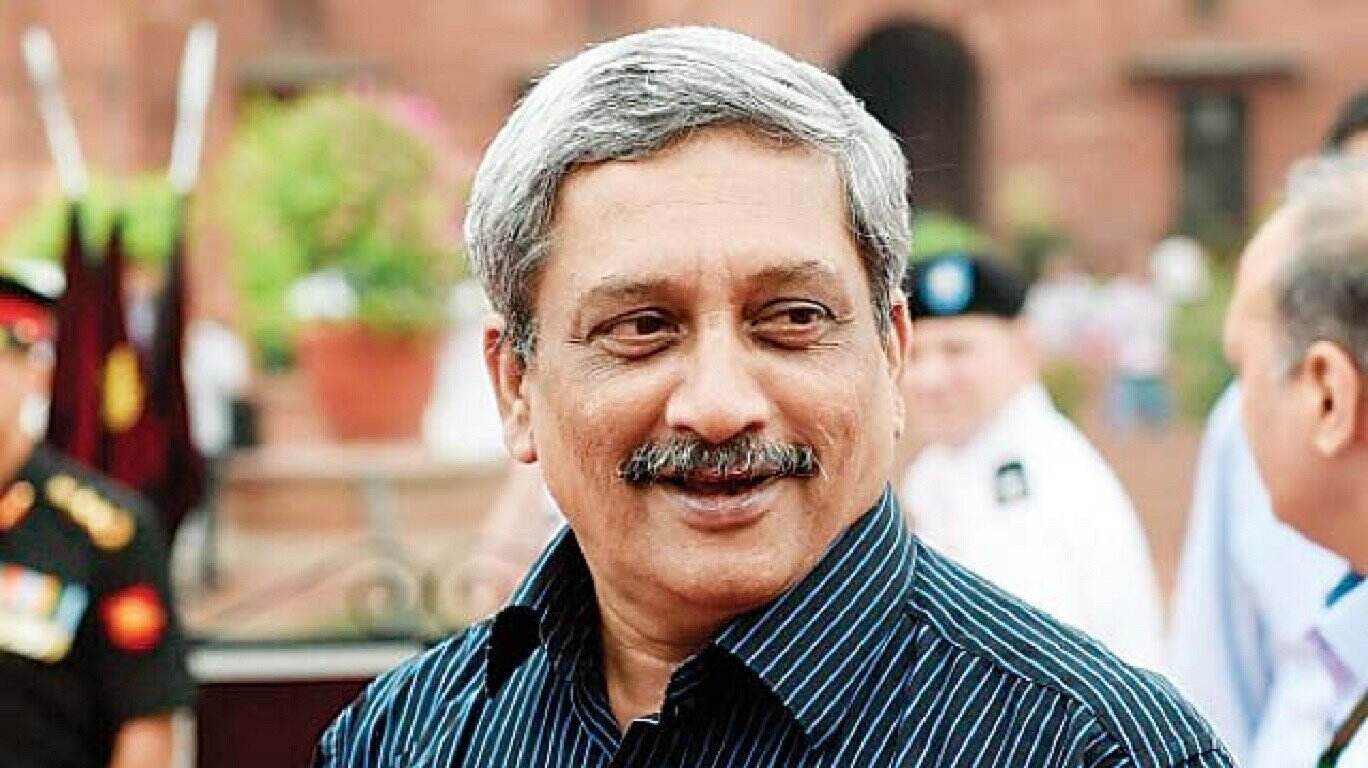 The current Goa Chief Minister was the Defense Minister of India during the Uri attack. The actor who plays the politician shares an uncanny resemblance to Parrikar.
Arun Jaitley
The Finance Minister of India also makes a brief 'appearance' in the film, though his presence is mostly limited to meetings.
Rajnath Singh
The Union Minister of Home Affairs is also 'seen' in the film advising the PM on the various political implications of their operation. Like with Parrikar and Jaitley, they have chosen an actor who shares a striking resemblance with Mr Singh.
Ajit Doval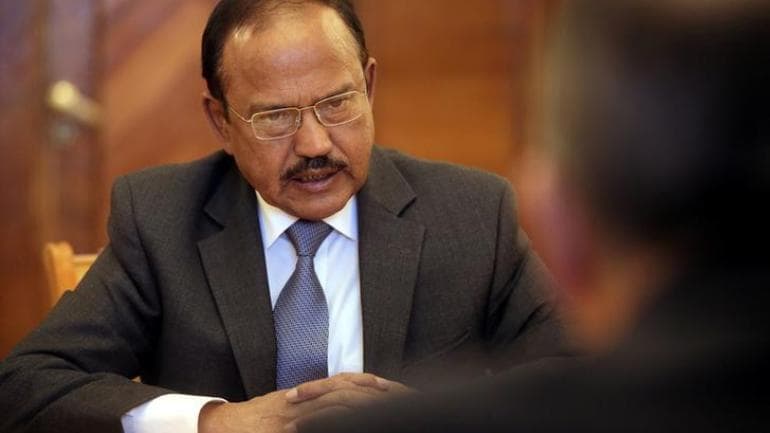 Paresh Rawal's character in Uri may be named Govind, but there is no doubt that he is clearly inspired by the current National Security Advisor to the Prime Minister of India. Even the look of the character nearly matches to that of Mr Doval.