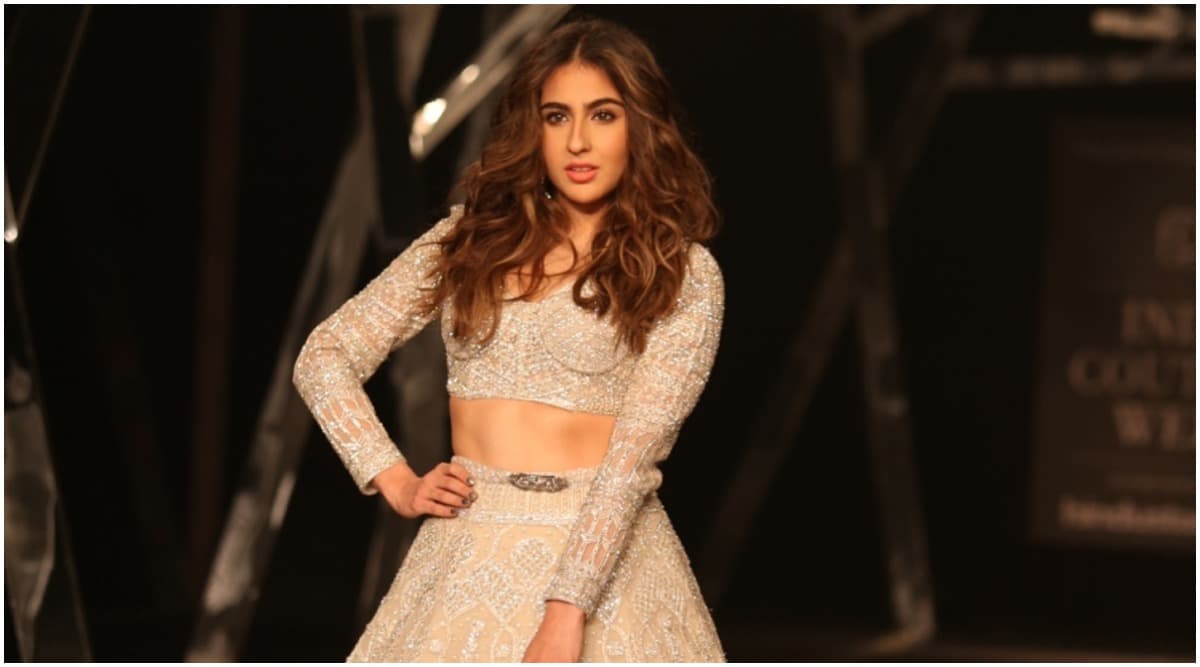 Sara Ali Khan clearly seems to be the only popular Bollywood celeb in our neighbouring country. Why else would she be the sixth-most Googled celeb in Pakistan in 2019? Speaking about India, Lata Mangeshkar, Vicky Kaushal, Tara Sutaria, Koena Mitra, Siddharth Shukla, Ranu Mondal were among the few popular names who managed to find a place in the Most-Searched Celebs List on Google for 2019 but Sara was clearly nowhere to be found. However, the star kid has a reason to boast and it seems fair enough. Kabir Singh, Avengers: Endgame, Joker Top The Most-Searched Movies in Google Year in Search 2019 India List.
Among the most searched personalities on Google in Pakistan for 2019, Pakistan actress and model, Naimal Khamar managed to grab the top spot, followed by Waheed Murad, Babar Azam, Asif Ali, Adnan Sami and Sara Ali Kham. Interestingly, IAF Wing Commander, Abhinandan Varthaman too had a mention in the list on 9th position. Lata Mangeshkar, Vicky Kaushal, Ranu Mondal, Siddharth Shukla Top The Most-Searched Personalities List in Google Year in Search 2019 India List.
You Can Check Out the Complete List Here
Sara Ali Khan's popularity is India is clearly not restricted to our country alone. The pretty girl is making noises in Pakistan and this is just the beginning. It won't be too long until her name pops up in the most-searched personalities list for India and until then, let her enjoy being popular in our neighbouring country instead.